This is a carousel. Use Next and Previous buttons to navigate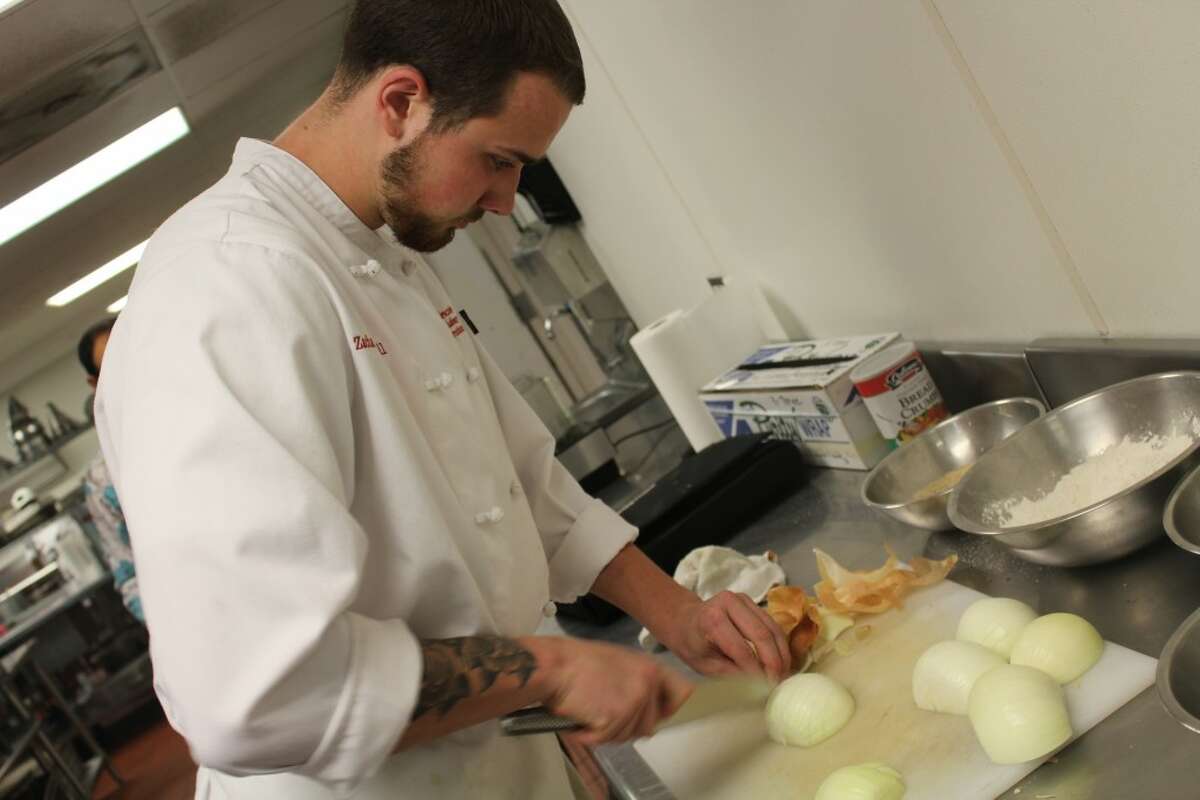 The Lincoln Culinary Institute hosted the 5th annual Connecticut Chef's Challenge last month and the photos from the event are finally in! 8 chefs battled it out and prepared some of their best dishes for a panel of judges who ultimately decided who walked away with 1 of 4 titles. The chefs felt the heat in the kitchen as they were given 1 hour to prepare their dishes.
The competition was hosted by owner of Plum Luv Foods, Chef Plum. He has competed and been featured on several shows on networks such as ABC and the Food Network.