This is a carousel. Use Next and Previous buttons to navigate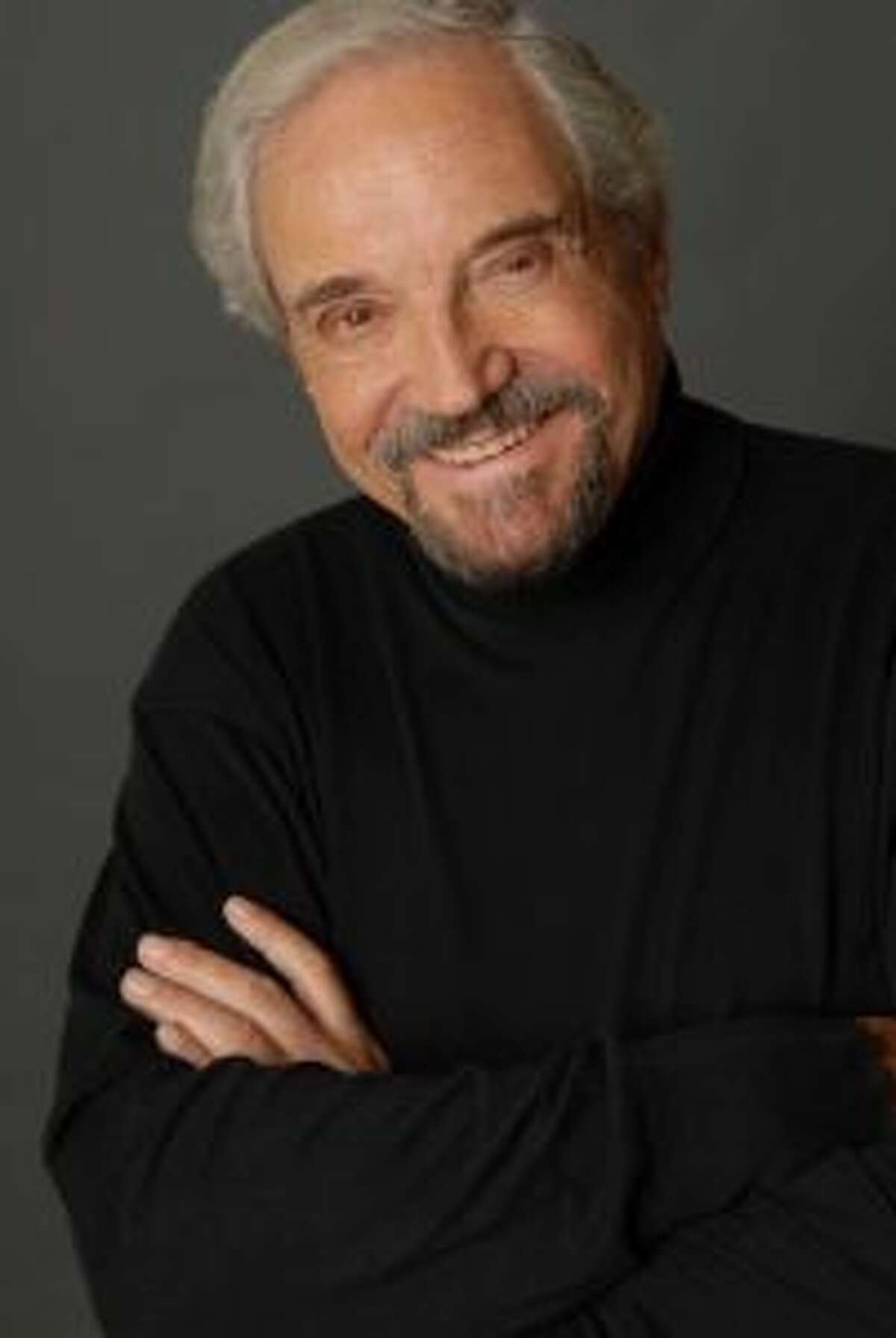 In 1976, TV icons Barbara Eden and Hal Linden teamed for a TV comedy movie called "How to Break Up a Happy Divorce," where Eden's Ellen started dating Linden's Tony to try to get her ex-husband jealous.
At the time, Eden was six years removed from her legendary run as the title character in the popular "I Dream of Jeannie," and was regularly doing TV movies, while Linden was coming off of his first year playing Captain Barney Miller in the police precinct comedy, "Barney Miller," a show that itself would achieve renowned success.
The two actors didn't work together again until 2006, when they were reunited in a live production of A.R. Gurney's "Love Letters." The pairing went so well, that over the past decade, Eden and Linden have performed the show together dozens of times and will be returning to the show on March 2 at the Ridgefield Playhouse.
"Barbara is the definition of a TV icon," Linden said. "At every show we do, someone brings a doll or an urn or something associated with her show. She is so beloved."
"Love Letters" is a two-person show that can be read by a wide variety of actors, all of whom bring something very personal to it, and getting Eden and Linden together is a match made in TV heaven.
"As Sky Masterson said to Mission Sarah, it's all about chemistry," Linden said. "It's a joy working with Barbara."
The play is one any romantic will love. When Andrew accepts an invitation to Melissa's birthday party, and she writes a thank-you note, a correspondence is born that will last more than 50 years. Though their relationship constantly changes, these pen pals remain each other's most trusted confidantes.
"It's an amazing accomplishment from a dramatic standpoint when you think about it. There's no action, nobody talks to anyone, there are no scenes and no interplay, I never talk directly to her," Linden said. "Yet, somehow he has managed just by these reading of letters to bring up all the relationship between the two characters, including near misses and wide misses and dumb choices made along the way."