This is a carousel. Use Next and Previous buttons to navigate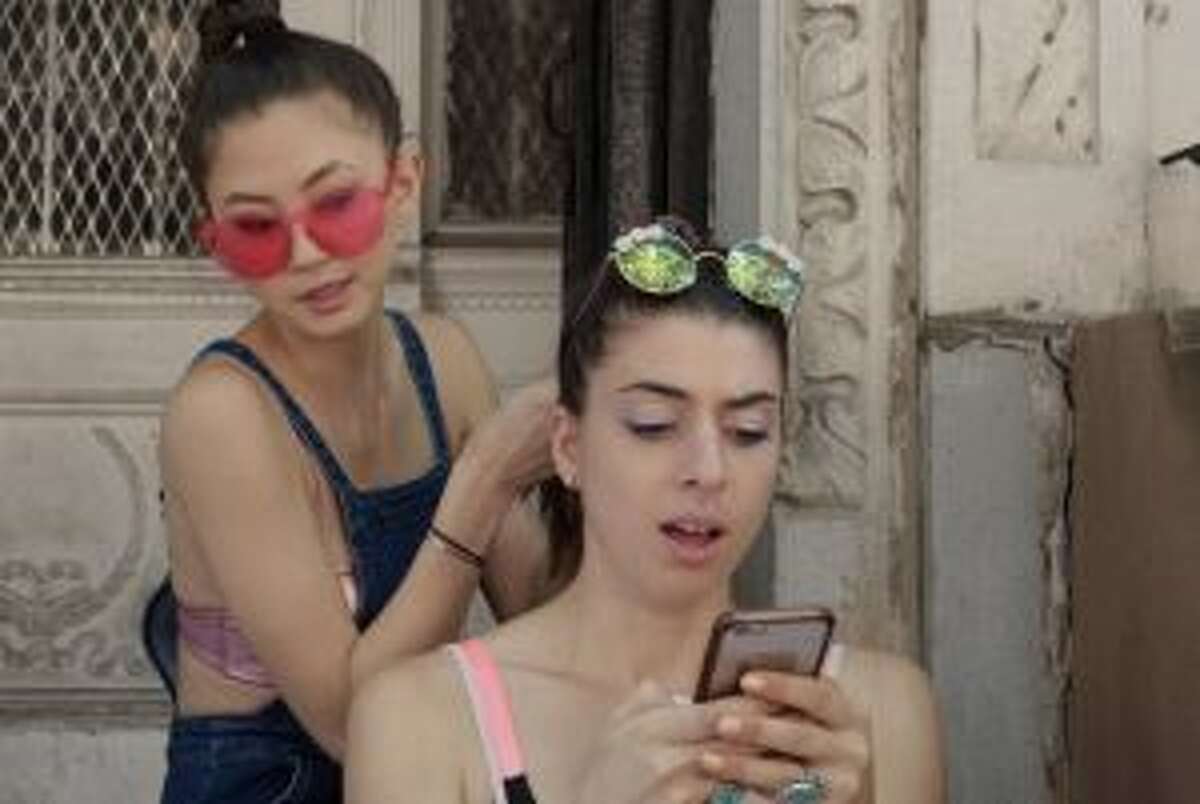 Love stories are no strangers to the cinema, after all the search for love drives entire genres of film. Weston's Ann Lupo wrote, directed and starred in her autobiographical independent film "In Reality" as she dealt with rejection from a one-sided love affair. Lupo will be screening her deeply relatable film, in the same theater where she watched indie films growing up, at Garden Cinemas in Norwalk on April 8.
"In Reality" is a film that follows Lupo's character Ann as she goes through the typical motions of a millennial's search for love; one night stands and a friends-with-benefits situation fails to sate her character's desire for a true love. Until a relative sets her up with John and she falls in love, to only have her heart broken when he decides he wants to be "just friends" with her.
It's a scenario most people can relate to, the self-loathing spiral and naive optimism that the desired person will change their mind and decide, that yes, he/she/they love you back.
Lupo described her film as "an autobiographical investigation of a relationship that I went through that basically takes you on a roller coaster through my mind as I unravel love and romance and relationships." She added that she thinks the relatability of rejection is one of the film's strengths.
As Lupo tells the story of her own attempt to understand what happened or what went wrong with her almost love story, she provides the audience with a glimpse into not just her experience but into her psyche as the scenes play out the vivid daydreams she had as she progresses from the sanguine infatuation to the crushing reality that her feelings are unrequited. The film features whimsical scenes with alternative scenarios, stop motion journaling and even a musical number.
Holly Meehl, of Redding, produced the film with Lupo and said she's excited to be screening "In Reality" in Connecticut after wrapping up the movie's run on the festival circuit, where it garnered several awards. Meehl worked on the project with Lupo, which originally began as a 10-minute short film that grew into a web series before evolving into a feature film after getting $45,000 in funding through Kickstarter.
"Ann is an amazing, amazing creator, the way she goes into her fantasies and whimsical worlds that she actually does imagine and that we were able to recreate in the film also makes it really, really special," Meehl said.