This is a carousel. Use Next and Previous buttons to navigate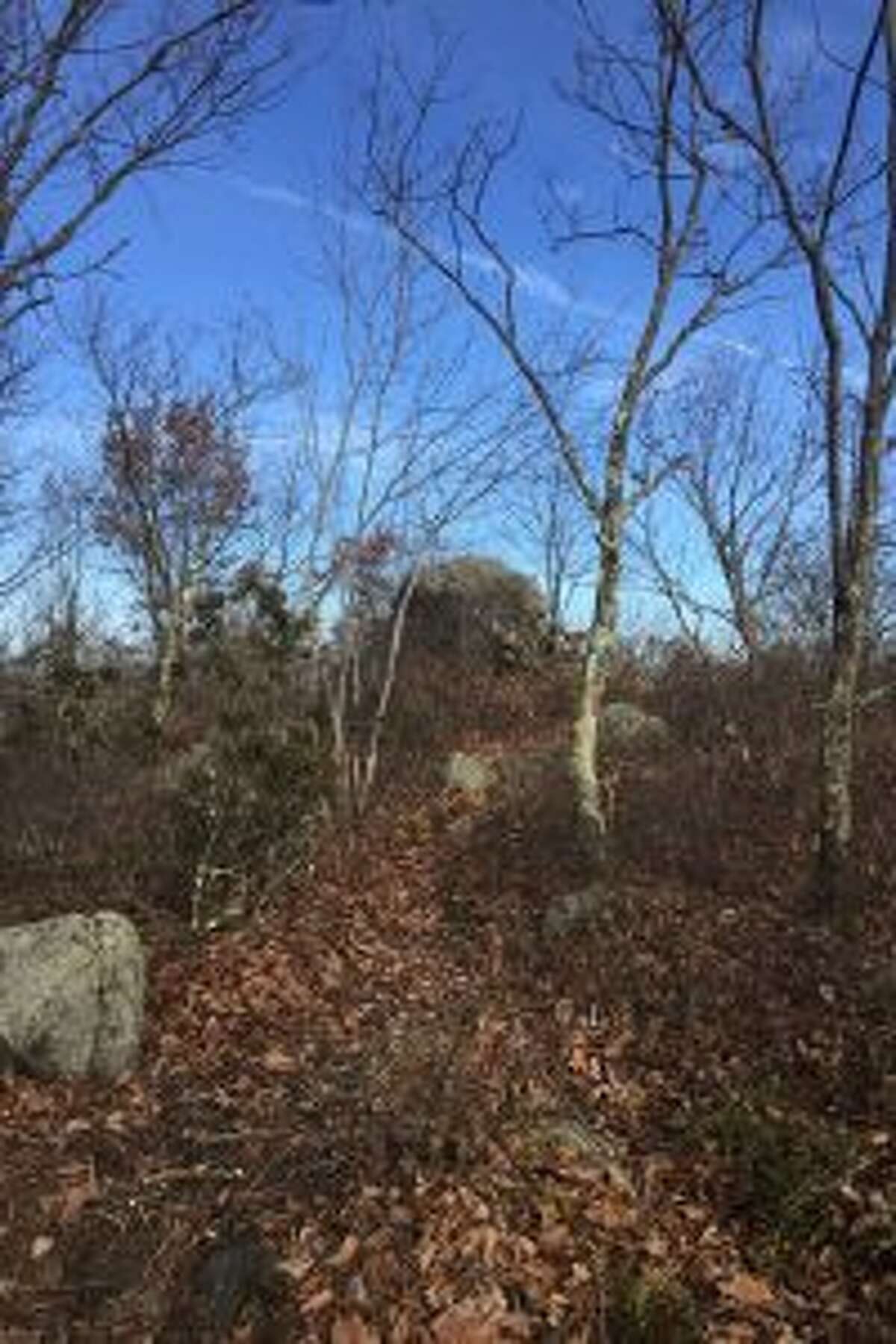 Over the years, the highways from home to Hartford have become very familiar to me. They've been part of trips to my kids' colleges, sometimes to a business meeting, and, for some time now, to my eldest daughter's home in the capital. I won't say that they have become like old friends; they're too dull for that. The scenery beside Route 15 and Interstates 91 and 84 is unobjectionable but rarely inspiring.
Over the same years, the range of my hikes and grasp of Connecticut geography have grown too, and I've developed the habit on tedious car journeys of recognizing geography along the way, especially geography where I have hiked or would like to hike — "There is Mount Higby on the Mattabesett Trail" or "That's West Rock Ridge above the tunnel entrance," I tell myself.