This is a carousel. Use Next and Previous buttons to navigate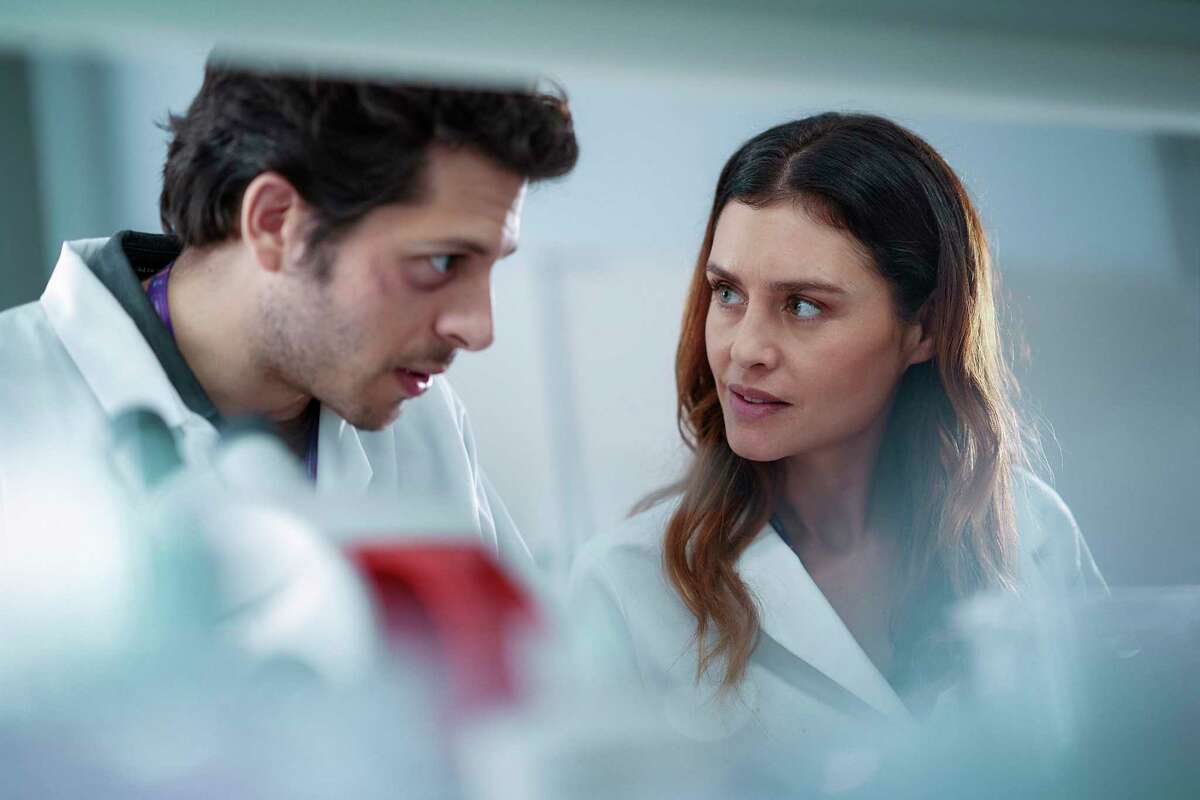 Online dating is everywhere these days, and many newlyweds can credit a dating app with helping them find their significant others. Netflix's new sci-fi drama "The One" takes the concept of online dating and cranks it up a few notches in a series about finding love through DNA matching.
Based on the book by John Marrs, the Netflix series explores how a pair of scientists were able to find someone's perfect person through DNA matching and revolutionized the ways people formed romantic relationships. Of course, with any new discovery there's bound to be tension and resistance, but this genetic matching technology has the power to damage lives.