This is a carousel. Use Next and Previous buttons to navigate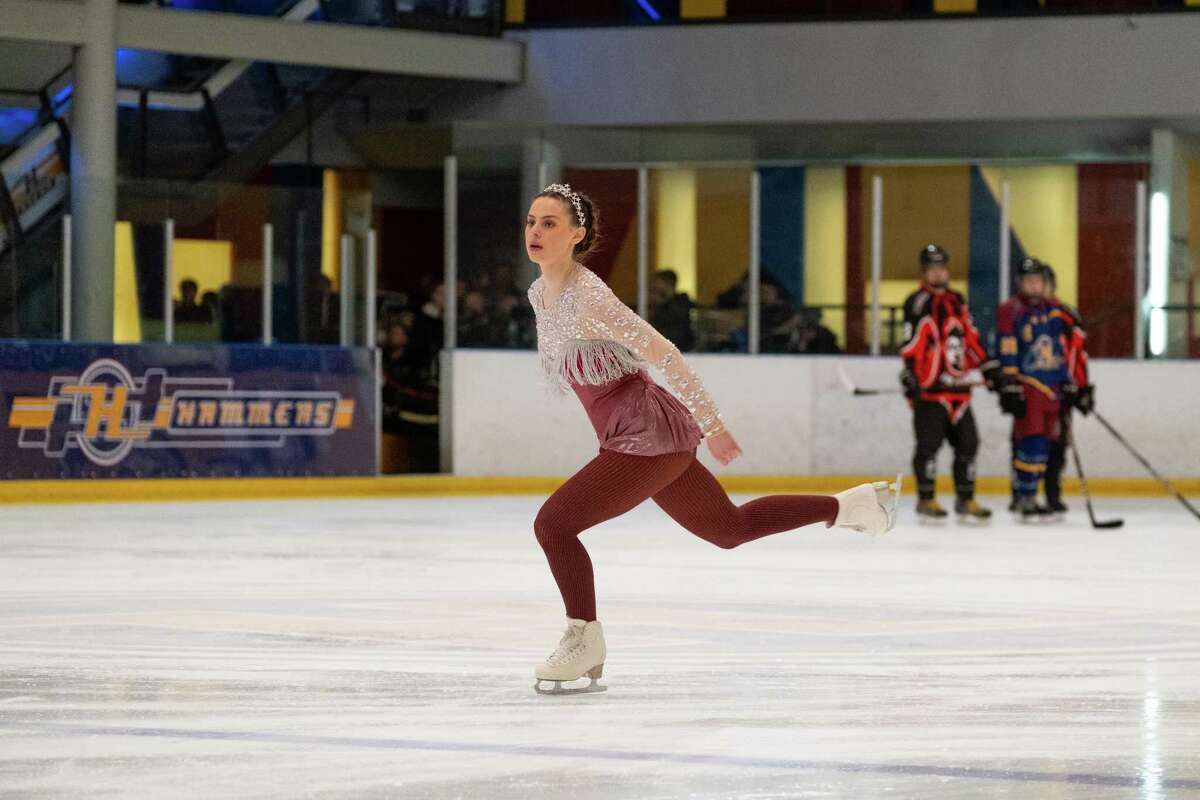 There's nothing quite like having a sibling, a person genetically designed to know just how to push your buttons and be relied upon to always eat the leftovers you were saving for later. For those of you out there who have siblings, you know exactly what I'm referring to.
In Netflix's latest family series "Zero Chill," the plot revolves around the sibling shenanigans between twins Kayla and Mac, who are constantly sniping with each other after their family relocated from Canada to England to help Mac pursue his hockey dreams.