This is a carousel. Use Next and Previous buttons to navigate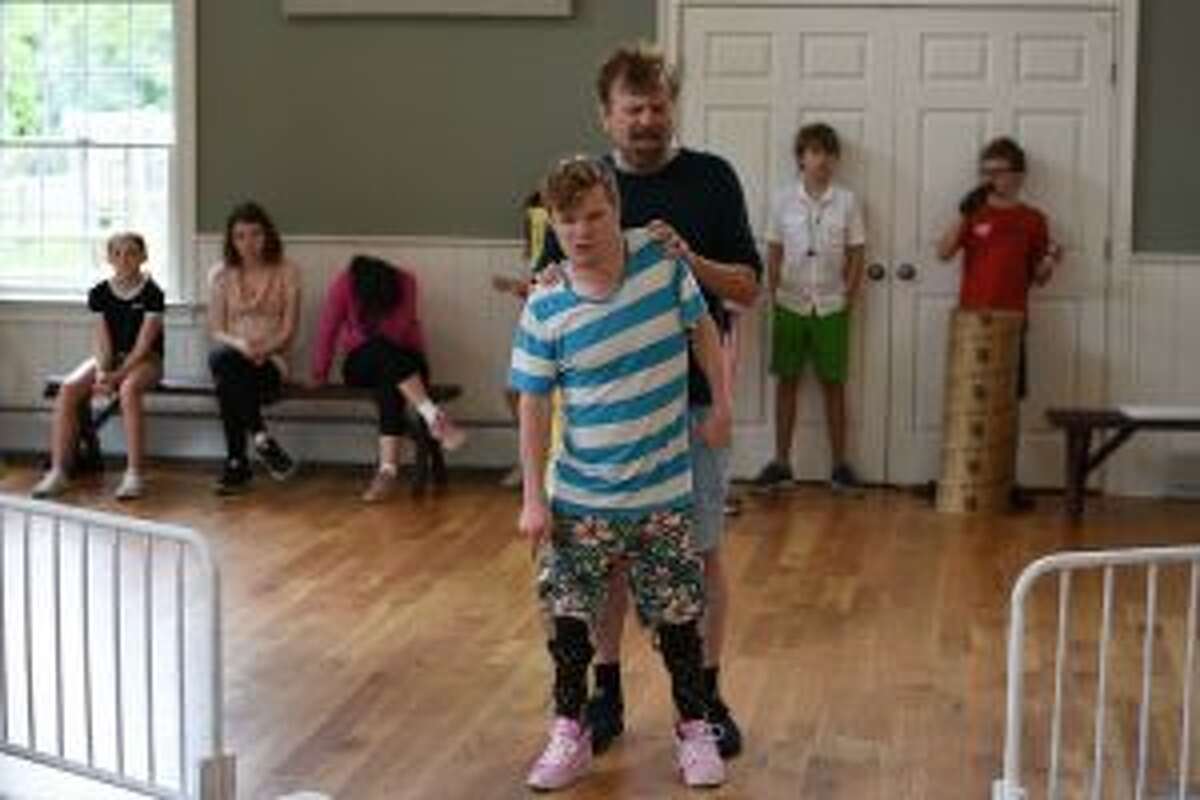 Theater has the power to help us better understand ourselves as well as others, whether it's people from diverse cultures or anyone who is different than us. So it's no surprise that New Paradigm Theatre (NPT), a company renowned for its imaginative productions that embrace diversity, will present another show with a poignant and timely social message.
Coming on the heels of its sold-out shows of Oliver! Reinvented in 2016 and last year's Peter Pan, the company will present The Hunchback of Notre Dame Aug. 18-19 at the Fairfield Theater Company. NPT's mission is to bridge the gap between arts and the community by creating shows that celebrate diversity in cultures, ages, and gender in its casting.