This is a carousel. Use Next and Previous buttons to navigate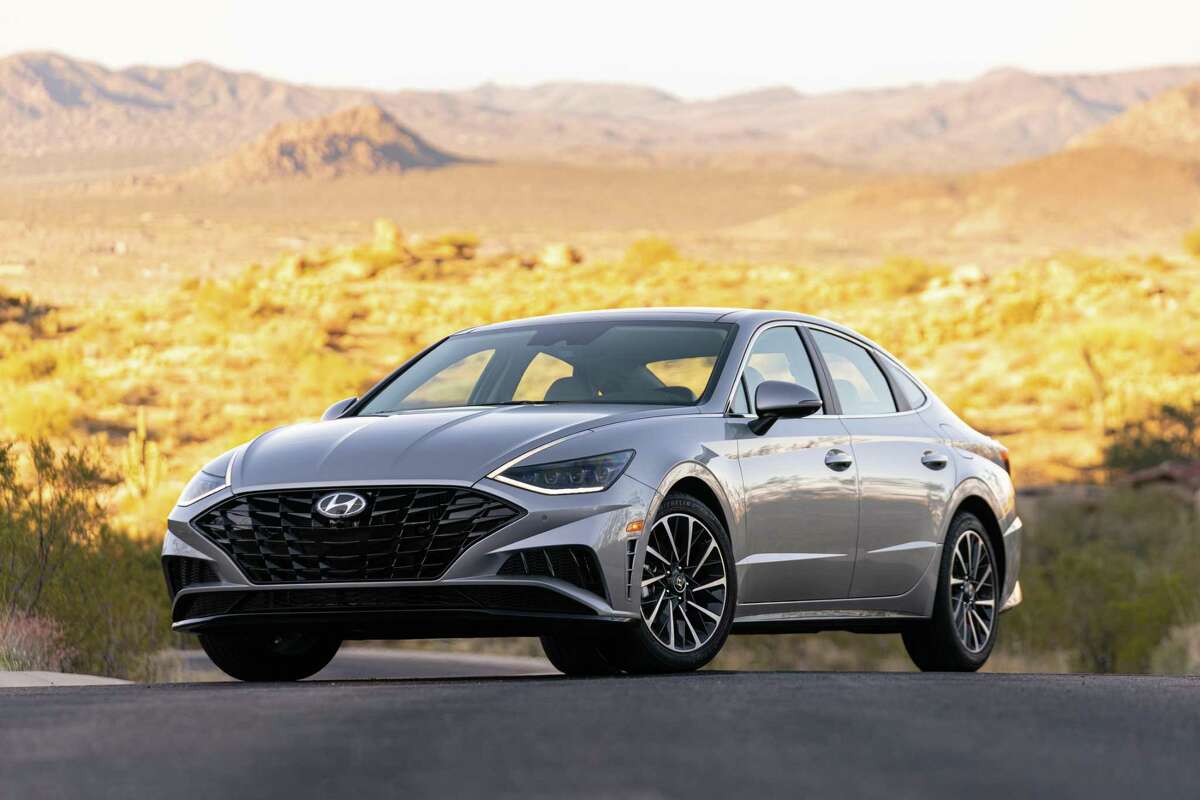 The best automotive redesigns are the ones that encompass style, function and technology. Hyundai nailed all three with its new-for-2020 Sonata, a four-door sedan that dates back to 1989.
Style? The new Sonata bears a family resemblance to the Kia Stinger, which we first encountered at the Connecticut International Auto Show in Hartford in 2017. The Stinger was appropriately named; it was one of the sharpest-looking sport sedans we'd seen in years. If you liked the Stinger's graceful, feline lines, you'll like the Sonata's, too.