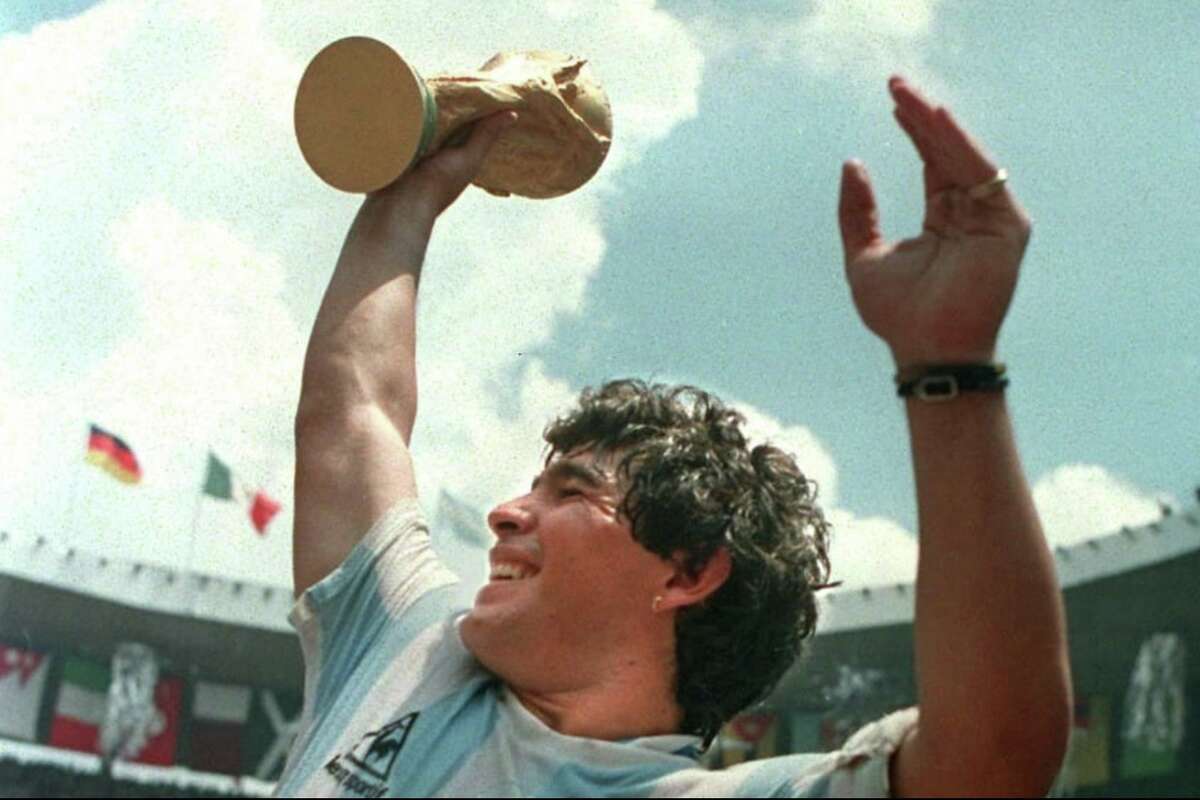 Diego Armando Maradona threatened not to leave an inheritance, but they claim that there is no will and they are preparing for a legal battle.
The legendary Argentine soccer player amassed a fortune during his career: real estate, investments, jewelry, luxury cars and even a tank.
The inheritance will be divided among his eight children, but they expect a long and complicated process due to the possible presence of "opportunists" and "internal disputes".
The death of the legendary Argentine soccer player Diego Armando Maradona marks the beginning of the legal battle for his incalculable fortune. Among his heirs are the eight children he had with six different partners. Now the question is: How will the patrimony of the soccer star be divided?