This is a carousel. Use Next and Previous buttons to navigate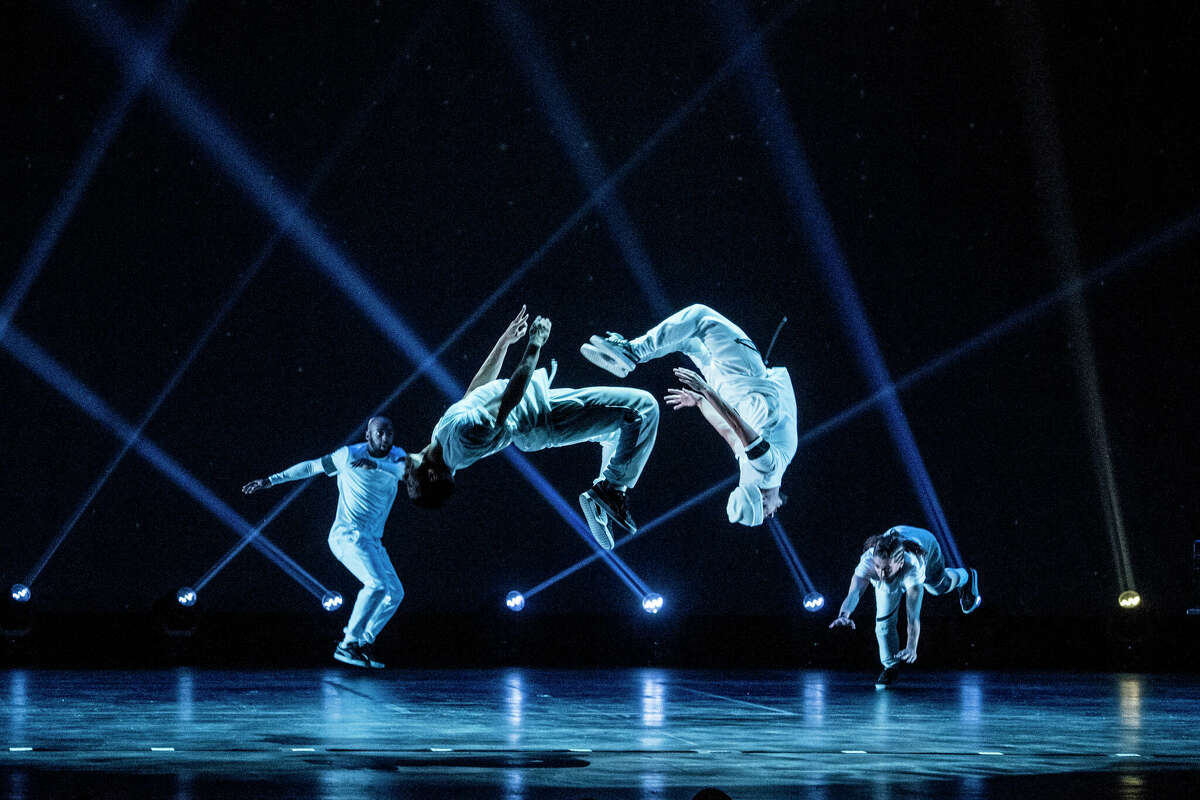 The legendary Kurtis Blow has been "Takin' Care of Business" for decades now. Not only did he introduce hip hop to the mainstream, he revolutionized "turntablism" while doing so, all while launching the career of Rev Run himself, the founder of Run DMC, at the same time.  
Blow took hip hop to the next level (if that was even possible) when he joined "The Hip Hop Nutcracker." The show is running at the Bushnell in Hartford on Dec. 31, and at the Shubert in New Haven the night before. Even cooler, the show — which is celebrating its tenth anniversary this year — is been filmed for Disney+.