This is a carousel. Use Next and Previous buttons to navigate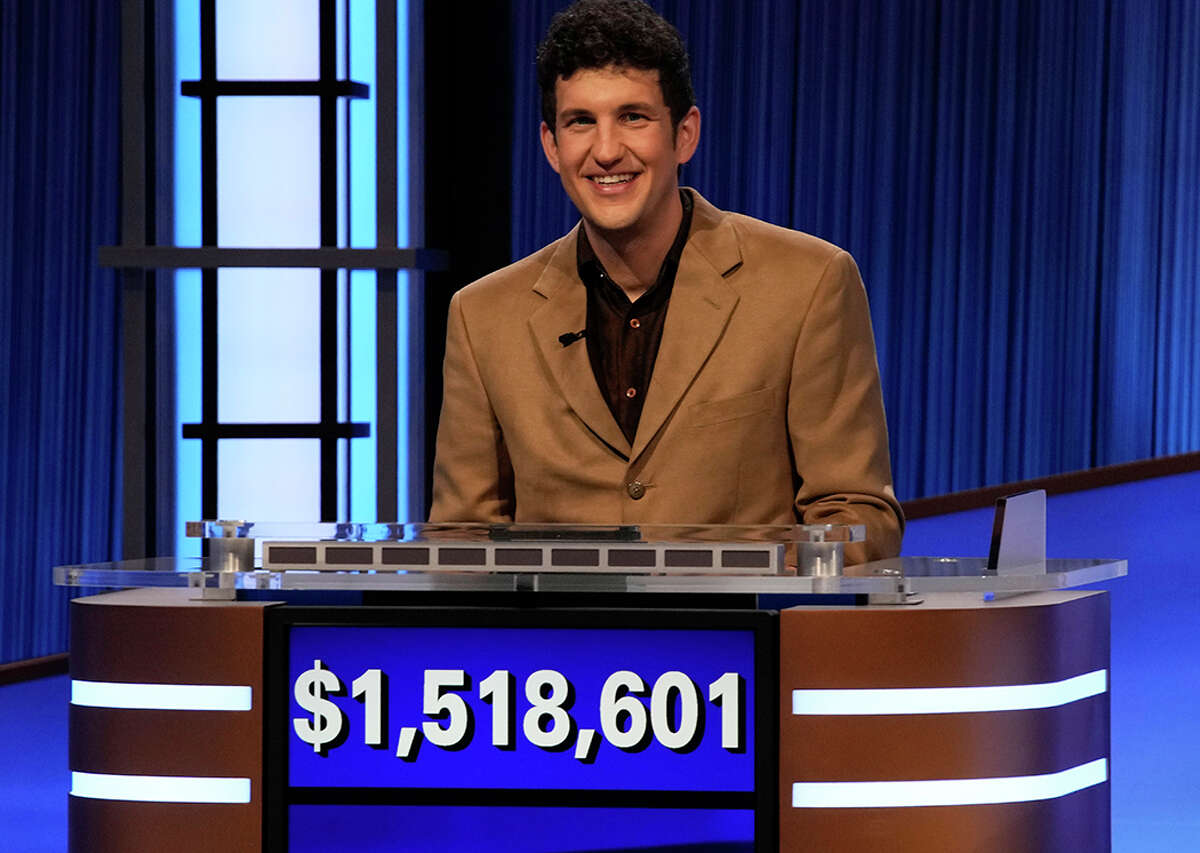 Yale University computer science Ph.D. student Matt Amodio's 38-game winning streak on television quiz show "Jeopardy!" came to an end on Oct. 11 when he finished in third place with $5,600. His victory spree was cut short by Jonathan Fisher, an actor from Coral Gables, Fla., who earned $29,200 over fellow competitor Jessica Stephens, a statistical research specialist from Nashville, Tenn. Stephens led the game at several points but finished in second place with $28,799.
Fisher earned an early advantage after hitting two "Daily Double" clues in the "Double Jeopardy!" round. Also helping to place Fisher and Stephens ahead of Amodio was the "Final Jeopardy!" category and clue. The final category was "Countries of the World," and the clue was "Nazi Germany annexed this nation & divided it into regions  of The Alps & The Danube; The Allies later divided it into 4 sectors." Both Fisher and Stephens correctly guessed "What is Austria?" while Amodio incorrectly responded.