This is a carousel. Use Next and Previous buttons to navigate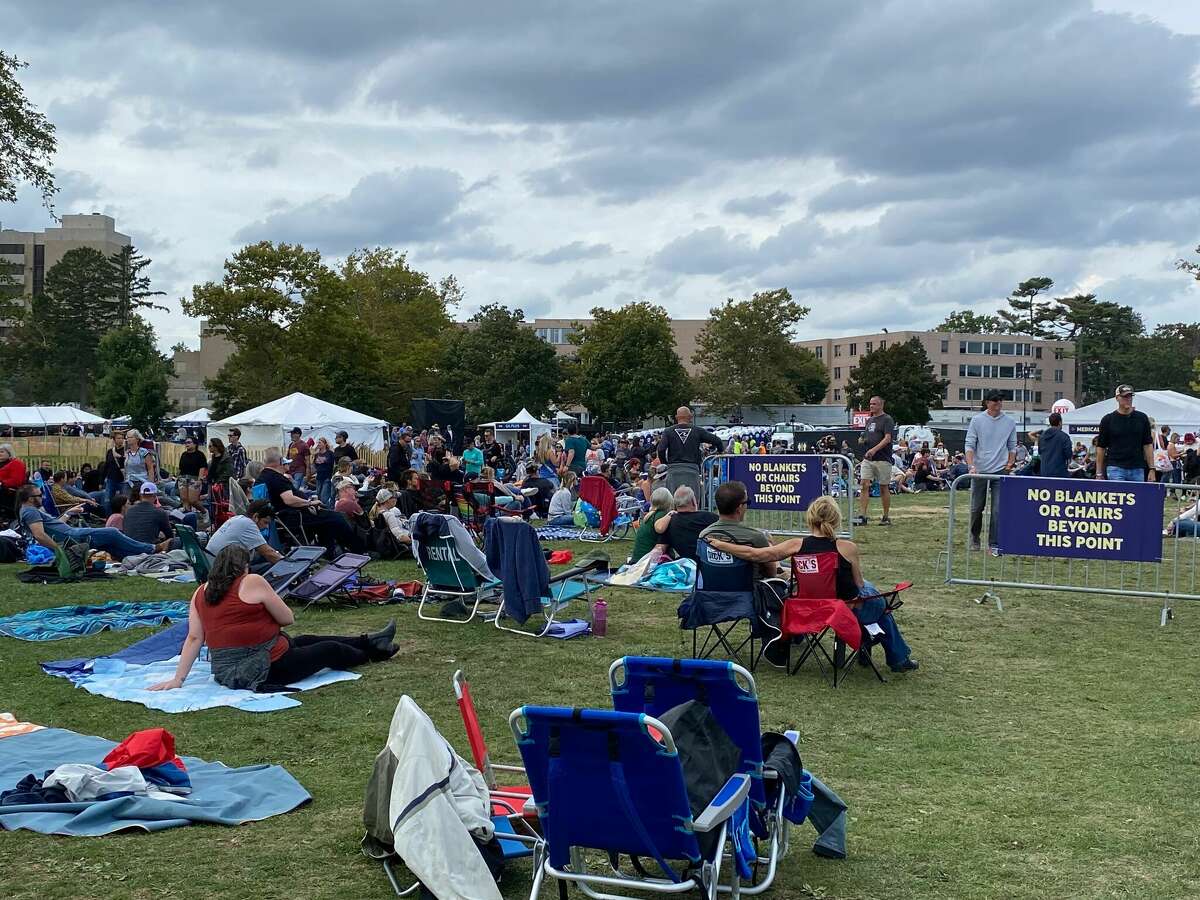 The flood of criticisms from Sound on Sound festival attendees seemed to slow on the event's second day after organizers made changes to address overcrowding and long lines. 
Social media users who attended the event's first day expressed frustration for the overcrowding and waiting hours in line for food and drinks, while others mentioned audio issues, traffic congestion and poor Internet connection. One Twitter user said her husband overheated from the large crowds and started fainting before audience members made room for him to sit down.