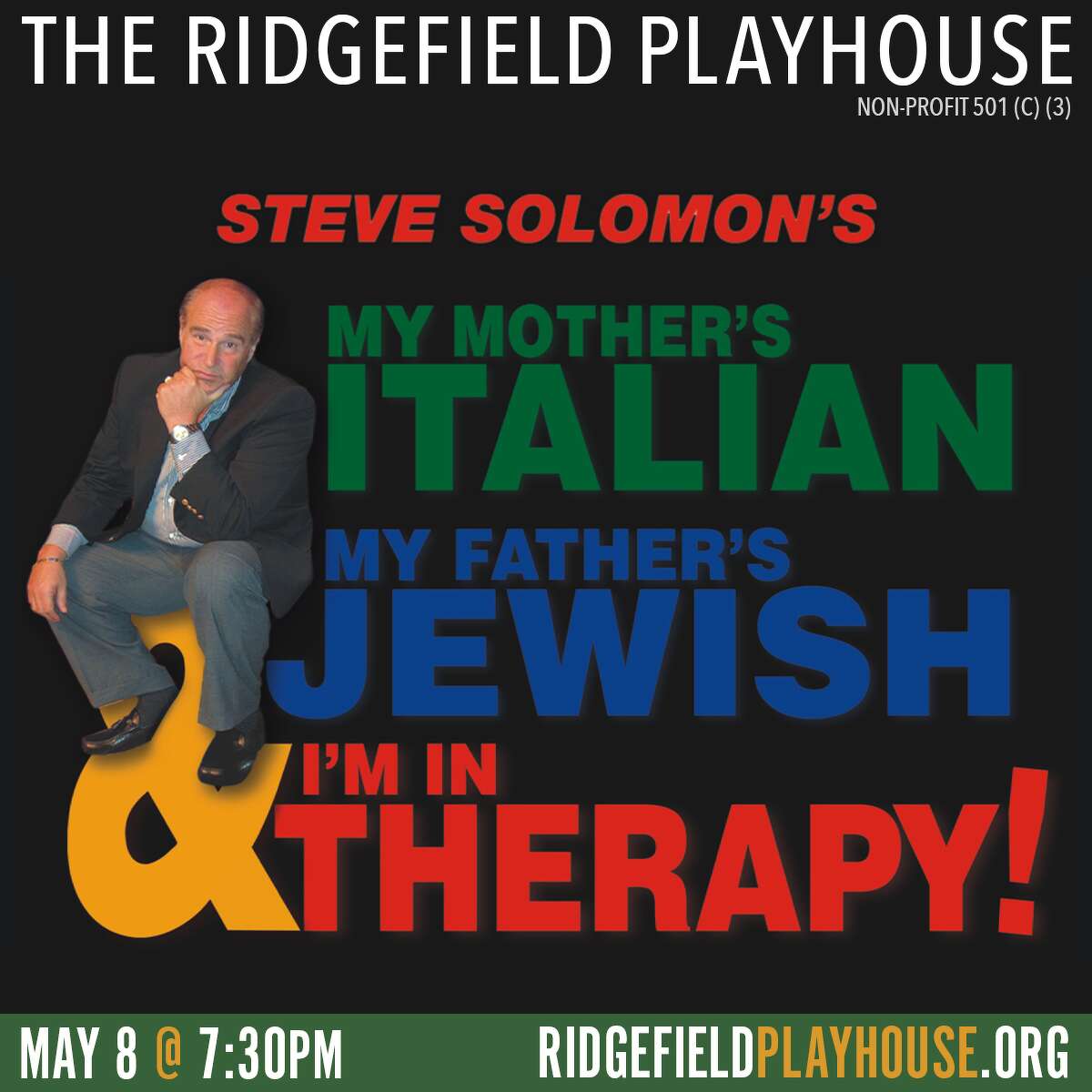 There's no family bond deeper than between those who can laugh together. They know their relatives best, and thus know how to tease them most.

For comedian Steve Solomon, a Brooklyn native, he has a full cast of characters from his own family to fit that bill. But in his case, he plays them all himself. 

The three-time award winning "My Mother's Italian, My Father's Jewish and I'm In Therapy" has sold-out venues around the world. After nearly 10,000 performances and one million tickets sold, it has become one of the longest running one-man comedy shows in history. 

The show won the Connecticut Critics Circle Award, was nominated for a San Francisco Drama Desk Award, and was previously named "Best New Off-Broadway Play" by Broadway.com.

Solomon has taken the art of impersonation and honed it to a science, bringing more than 20 wacky characters to life through accents, dialects and hilarious storytelling.

Solomon said he used the pandemic to rework a lot of his upcoming show, but laughs will be present as always. 

Assuming the big personalities of his parents, his sister, the TSA, his ex and now his grandchildren, audiences will surely be able to relate — especially on Mother's Day.

Growing up in Brooklyn gave Solomon the courage to share his personal family stories on stage.