This is a carousel. Use Next and Previous buttons to navigate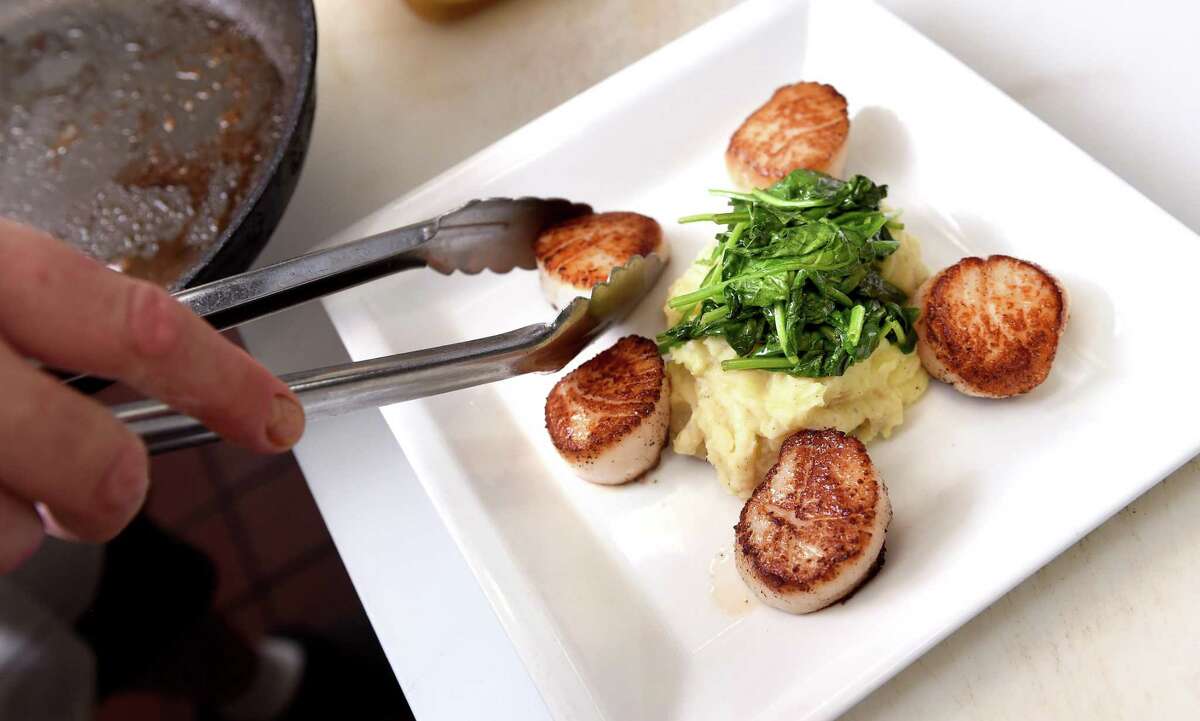 Rosso Vino in Branford is probably the last restaurant that should have survived the pandemic, let alone thrive during it. But thrive it did. 
A tucked-away gem on the shoreline — far enough off any beaten path that you have to go out of your way to get there — it sits on Short Beach Road, directly across the street from the beach and enmeshed in a very tight-knit residential community that constitutes only some of its clientele. The remainder are people who do just that: go out of their way.