This is a carousel. Use Next and Previous buttons to navigate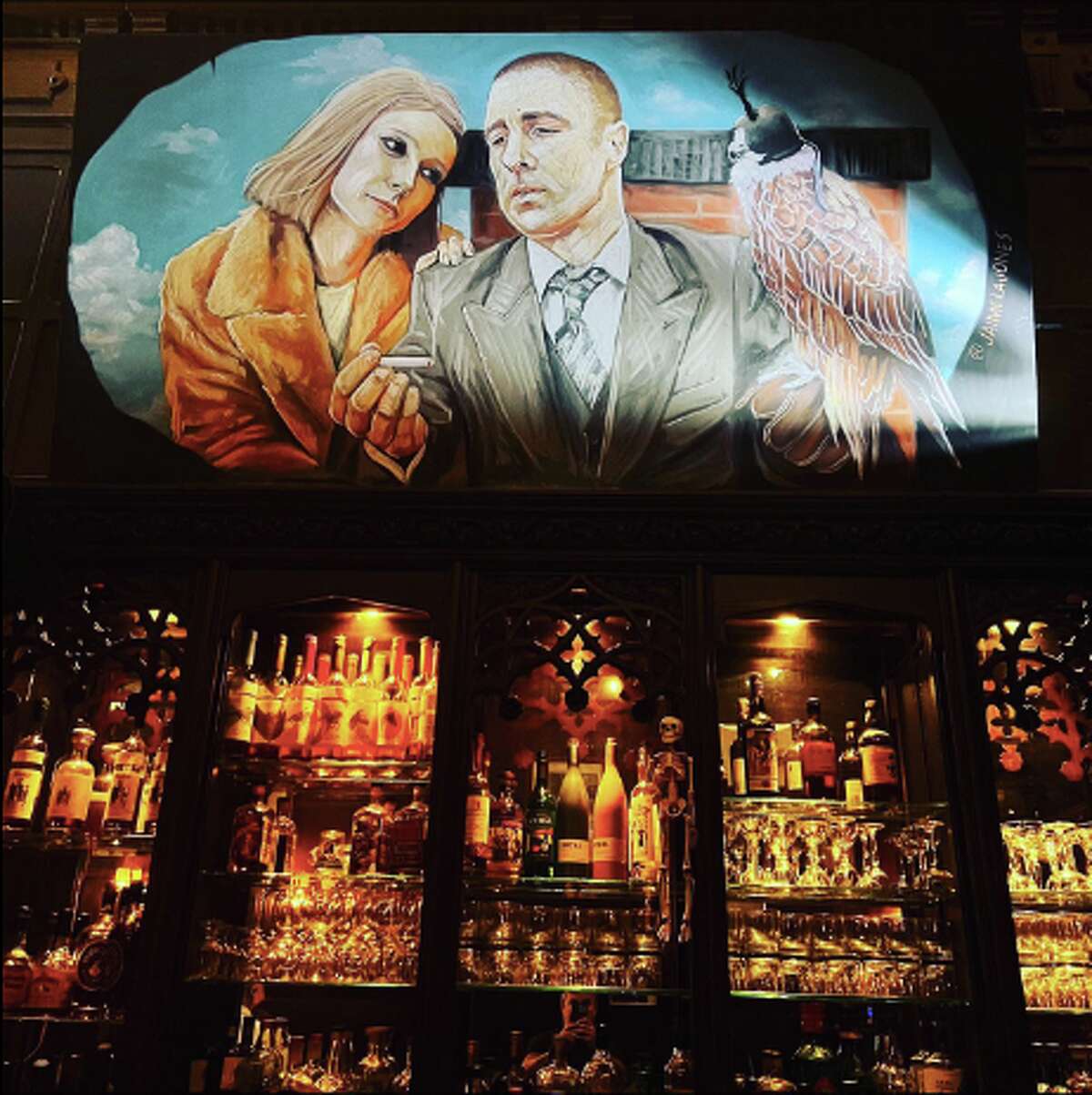 Last year, the Ordinary in New Haven sent fans back to the Red Room with its "Twin Peaks" pop-up. Fans of the cult classic TV show enjoyed a "Twin Peaks" themed food and drink menu, decor and artwork that tied in with the series. 
This year, Ordinary has returned with the pop-up idea but this time, spotlighting famed director Wes Anderson. The pop-up began last month and will continue through November.