This is a carousel. Use Next and Previous buttons to navigate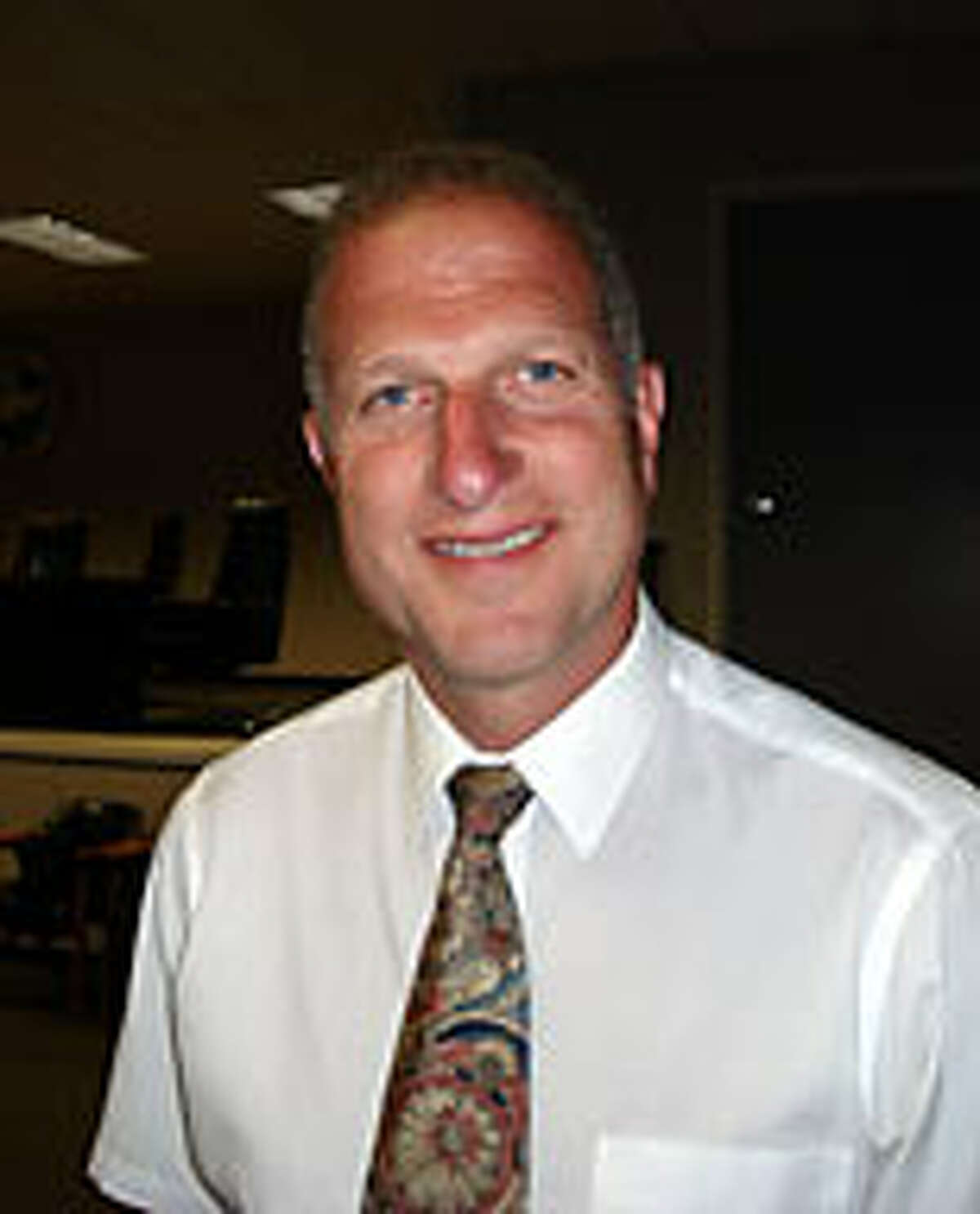 The mayor of Shelton is getting a pay raise. As expected, the Board of Aldermen approved a pay hike from $110,200 a year to $135,700, to take effect over a three-year period after this year's November election. This represents a more than 23% raise.
The mayoral salary also is adjusted annually based on cost-of-living adjustments, but had not been changed separately from that in eight years.