This is a carousel. Use Next and Previous buttons to navigate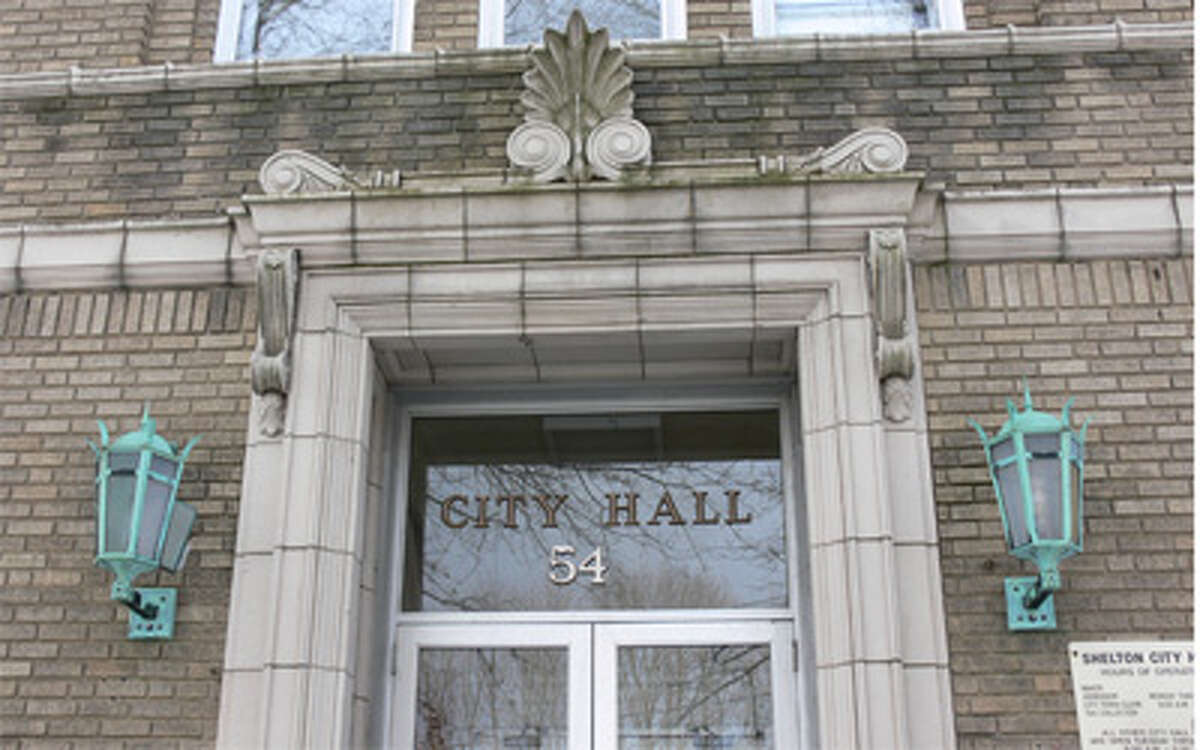 -
The Board of Aldermen will vote on the city budget tonight, with the Board of Education (BOE) allocation being the focus of most public attention.
The aldermanic meeting will begin Thursday at 7 p.m. in the City Hall auditorium. It is a special meeting, and the only two action items on the agenda are the 2015-16 budget vote and Shelton High School fire code compliance issues.