This is a carousel. Use Next and Previous buttons to navigate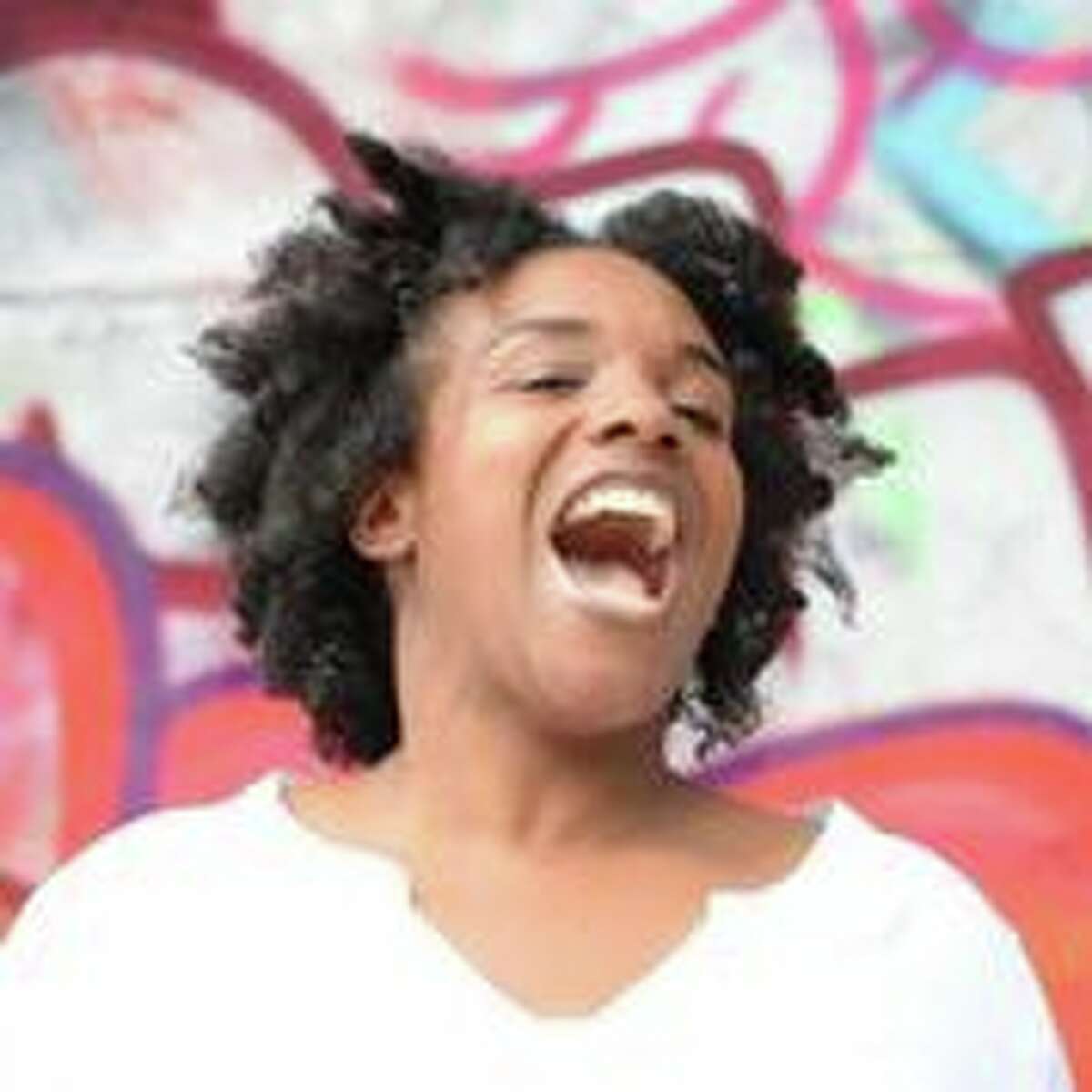 On Saturday, July 11th at 8:30pm, the POEMobile, a beautifully hand-painted truck covered in multilingual poetry that houses an innovative, open-air text projection system, will visit Bridgeport's Arts Fest for the 3rd year in a row.  This popular event, led by poetry ambassador Shanna T. Melton,  features Bridgeport's best and brightest poets.
The POEMobile is presented by City Lore and Bowery Arts + Science and is sponsored by Housatonic Museum of Art at Housatonic Community College and supported in part by the Downtown Special Services District, City Lights Gallery, the National Endowment for the Arts, and by the City of Bridgeport Mayor's Office and the Bridgeport Arts + Cultural Council.