This is a carousel. Use Next and Previous buttons to navigate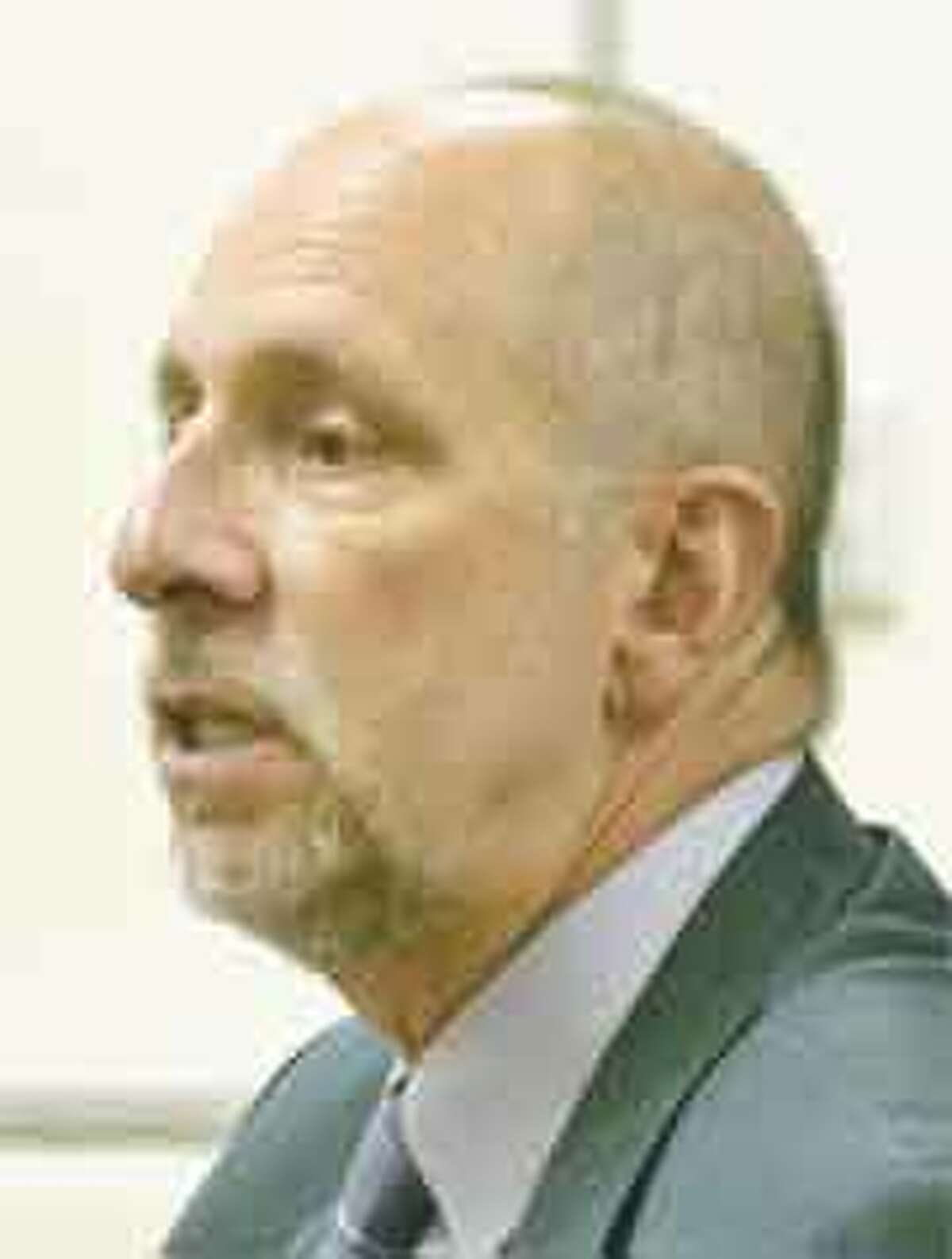 School Supt. Freeman Burr said he finalized his decision to step down from his job in Shelton over the Memorial Day holiday weekend.
Burr said that is when he had "final reflections" on what he wanted to do, and considered input from Board of Education (BOE) Chairman Mark Holden when making the decision.