This is a carousel. Use Next and Previous buttons to navigate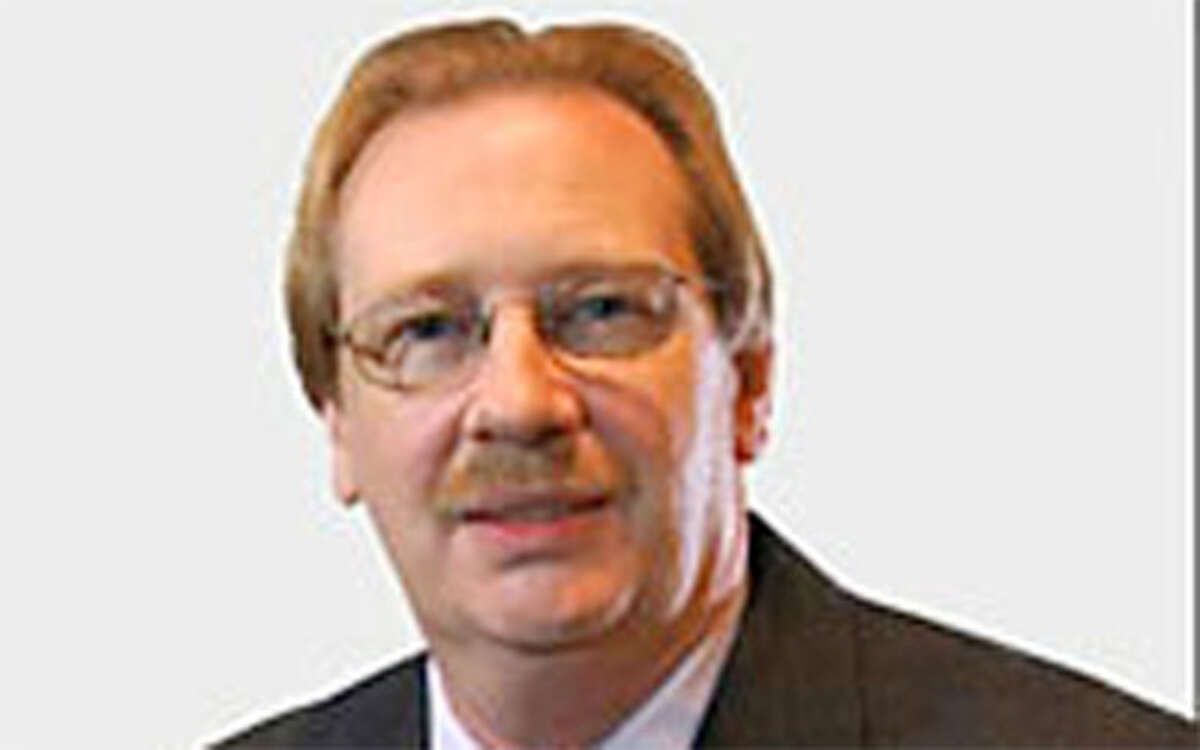 -
Board of Education Chairman Mark Holden is concerned the Shelton school district's annual budget issues could impact the ability to find the best qualified new superintendent.
"It could be difficult to attract people who are going to be interested in coming to a district where there's likely to be an unusual challenge at budget time," Holden said on Thursday, the day after School Supt. Freeman Burr unexpectedly announced he would step down.