This is a carousel. Use Next and Previous buttons to navigate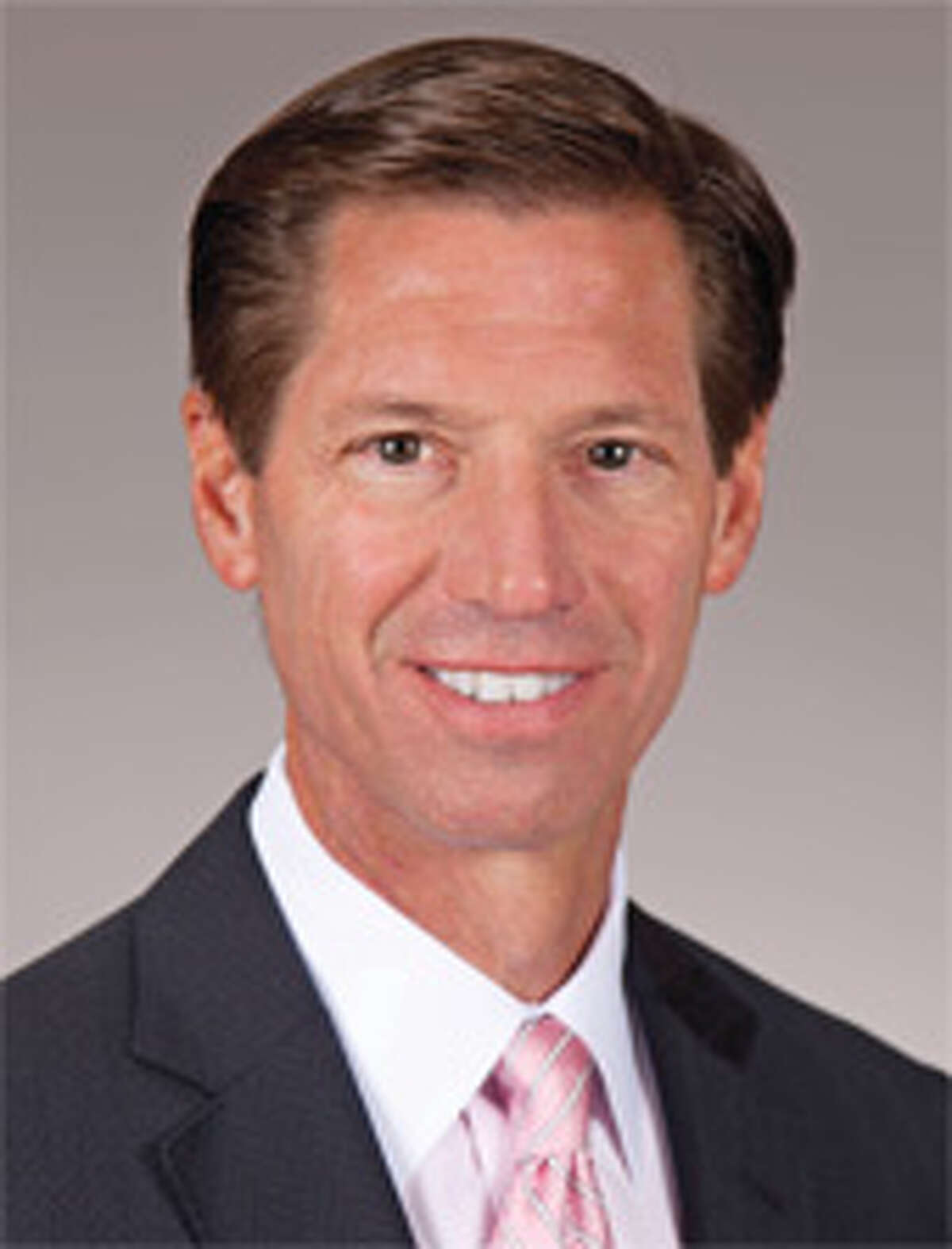 The United Illuminating Co. (UI), which serves Shelton, is preparing for the impending blizzard. Some forecasters have said wind gusts from 55 mph to 65 mph are possible, which when combined with large amounts of snow, could lead to power outages.
UI officials are monitoring forecasts and has been readying crews and equipment. They have made arrangements with contractors to ensure that adequate resources are available to address any power outages that might occur as a result of the storm.