This is a carousel. Use Next and Previous buttons to navigate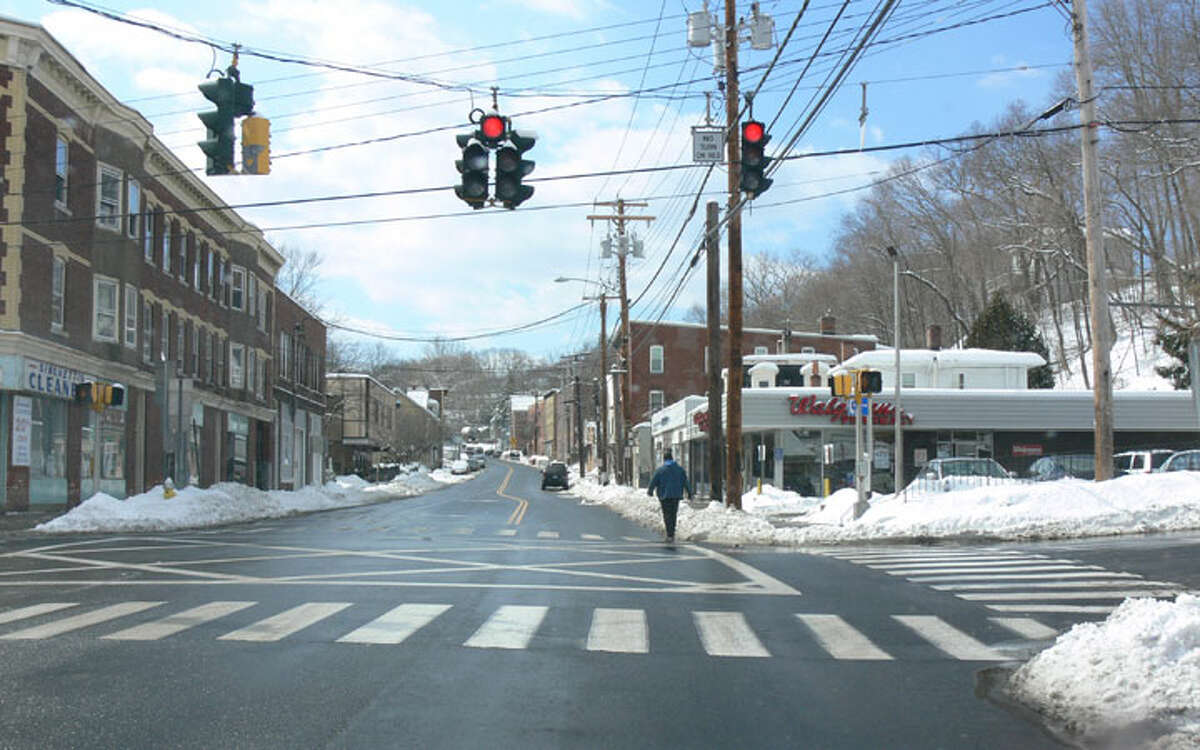 -
Shelton appears to have received 5 to 6 inches of snow on Sunday and very early Monday, based on state Department of Transportation (DOT) measurements from around the state.
The Connecticut coast and the northeastern part of the state received the most snow. Darien recorded the highest accumulation amount at 7 inches, with coastal towns from New Haven to the Rhode Island border not far behind.