This is a carousel. Use Next and Previous buttons to navigate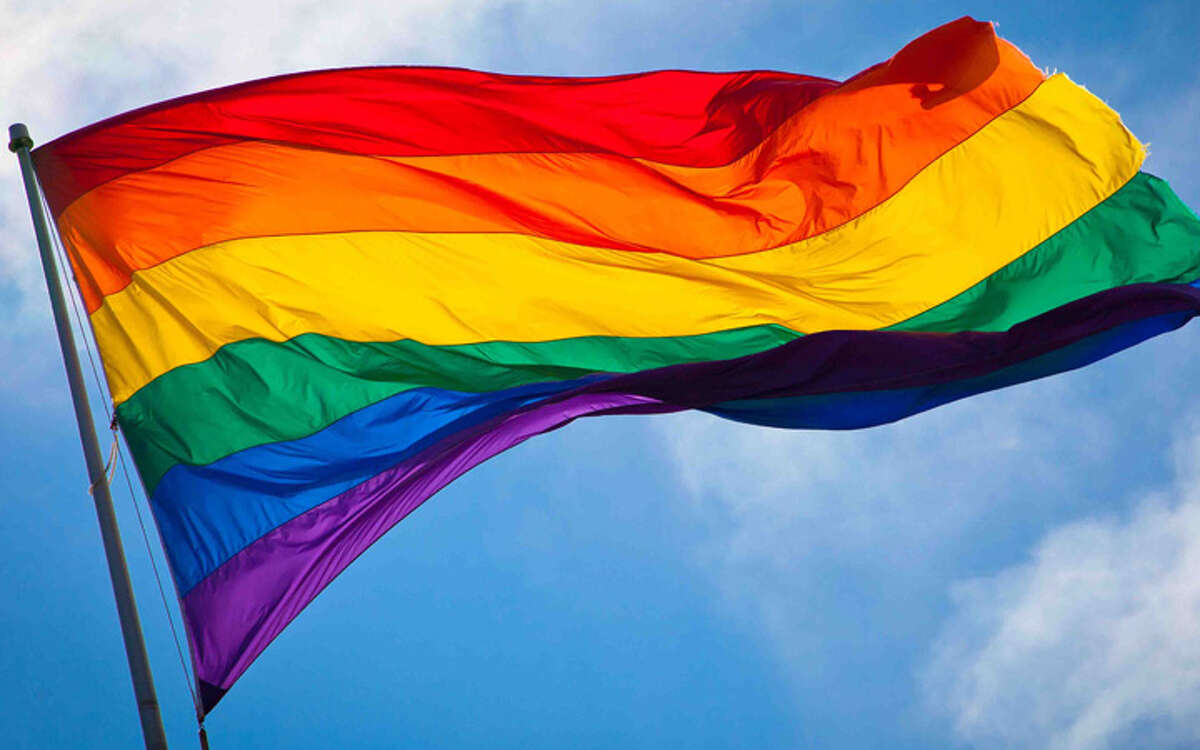 -
The LGBT pride flag is being flown at the Governor's Residence in Hartford in recognition of the U.S. Supreme Court decision on Friday morning.
"This is a historic moment, and we should recognize and celebrate its significance," Gov. Dannel P. Malloy said the Supreme Court's decision legalizing marriage in all 50 states and the District of Columbia.