This is a carousel. Use Next and Previous buttons to navigate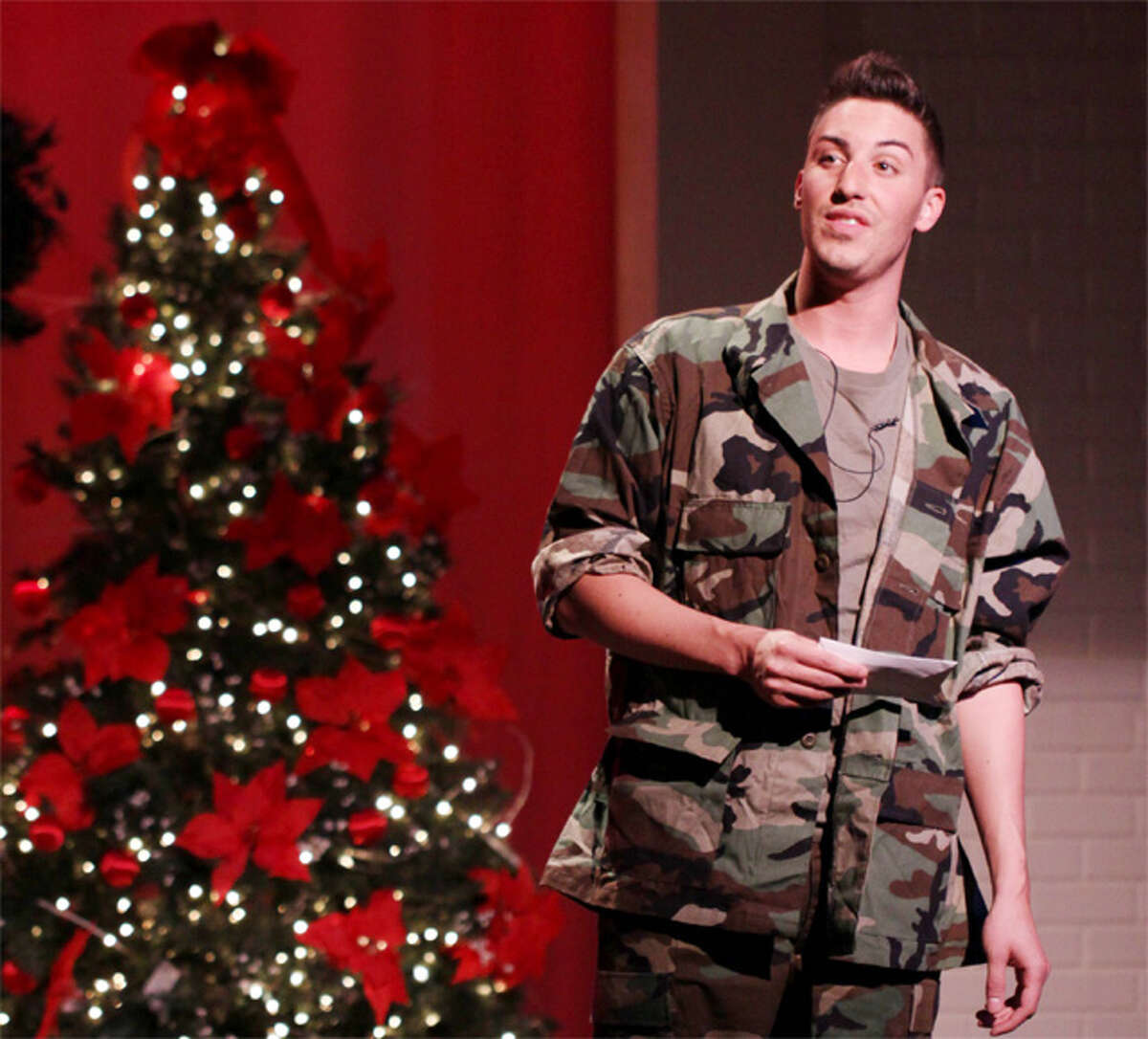 The spirit of the holiday season will be on display during Center Stage Theatre's musical revue "A Center Stage Christmas" from Dec. 6 to 22.
The show features Francesca Scarpa and a cast of performers presenting many classics of the season. Performances are held each weekend, with tickets at $25 for adults and $10 for students.