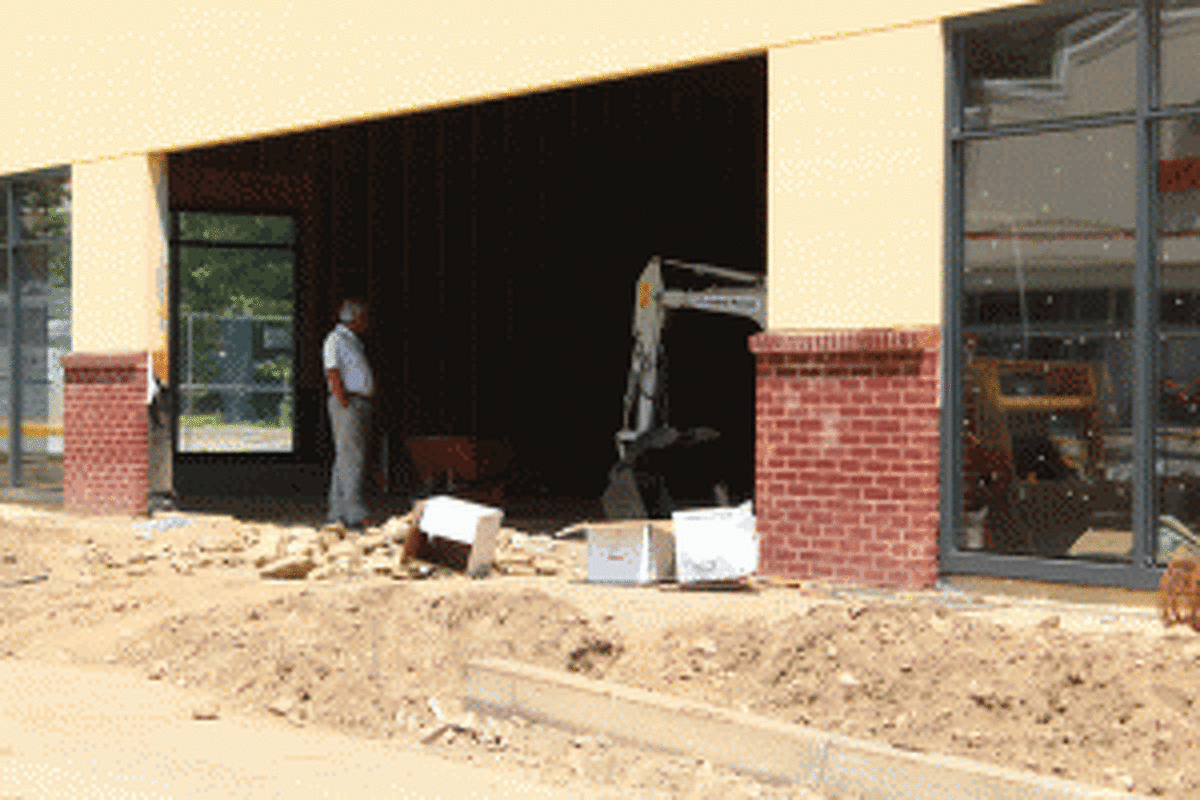 Construction on the Chipotle restaurant along Bridgeport Avenue began back in April and is set to wrap up its construction in early October of this year, according to Developer Al DaSilva.
The Chipotle was unanimously approved by the Planning & Zoning commission back in April and it will be the fifth business located in the shopping center owned by the DaSilva family.
This will be Shelton's first Chipotle and DaSilva said it is a prime location because of Bridgeport Avenue being a high traffic area. Although there is already an existing Pancheros, another Mexican style restaurant, located across the street in the neighboring shopping center DaSilva says, "There's no reason they cannot compete."
Windows have already been placed into the front and sides of the building. Construction on the interior is moving along regularly as well.
Current nearby locations are in Fairfield, Hamden and New Haven.