This is a carousel. Use Next and Previous buttons to navigate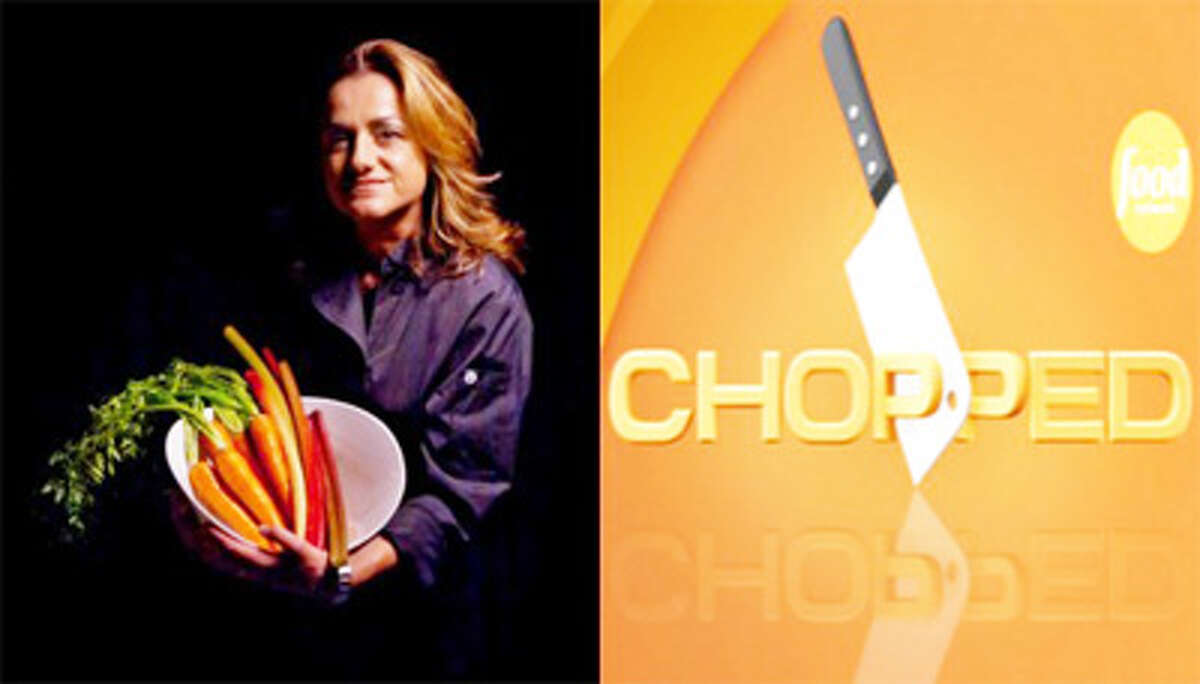 -
On this week's Stir Crazy radio program, host Patty Gay celebrates Mother's Day and all it entails with three guests — chef Silvia Baldini, the first female "Chopped" champion from Connecticut, and Twins Judy (Paoletti) & Joy (Vig), cookbook authors and TV personalities.
Judy Paoletti and Joy Vig are identical twins who offer two different recipes for the same meal. They write a regular column for Hersam Acorn, which includes the Shelton Herald.