This is a carousel. Use Next and Previous buttons to navigate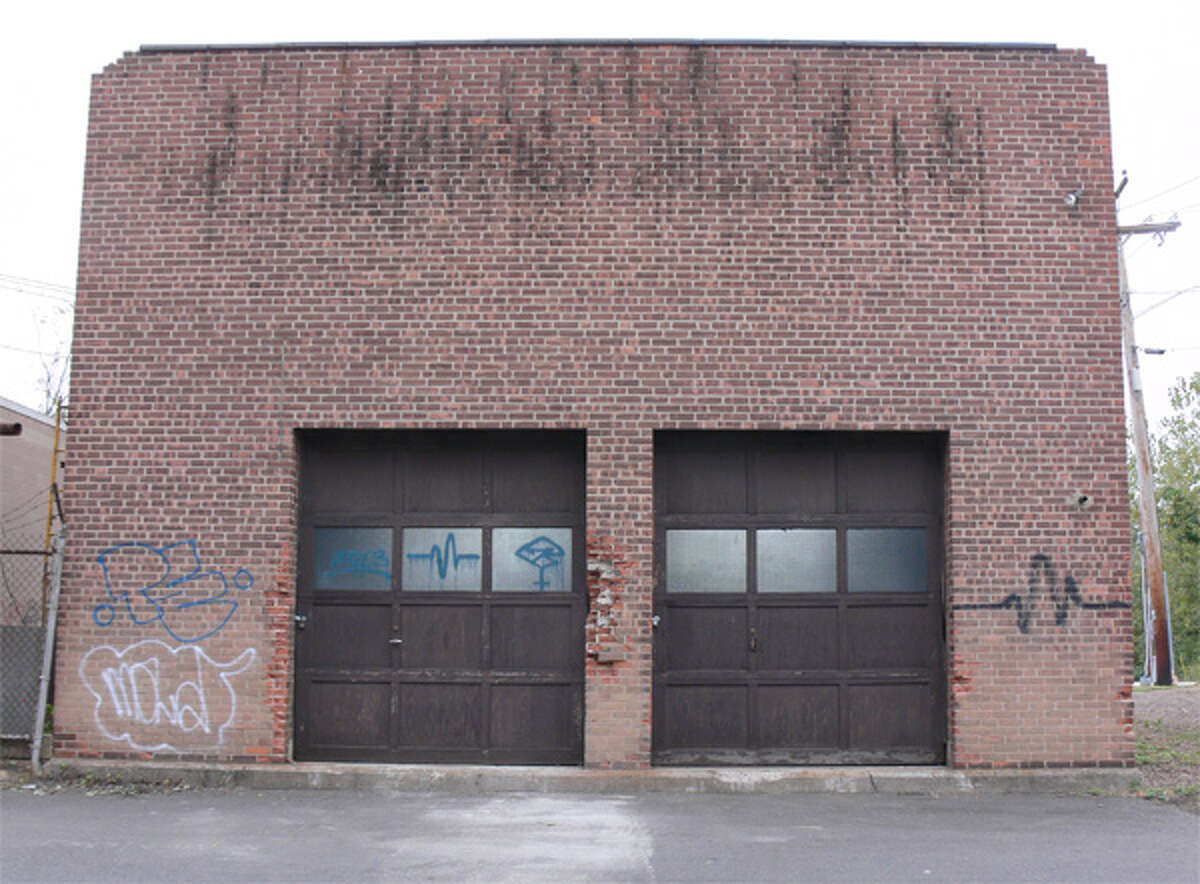 The city may attempt to salvage a small garage building on the Chromium Process Co. property, near the Shelton Farmers Market Building.
The city took ownership of the almost one-acre site and brick factory building in the spring through foreclosure. The property has environmental issues that will require remediation.