This is a carousel. Use Next and Previous buttons to navigate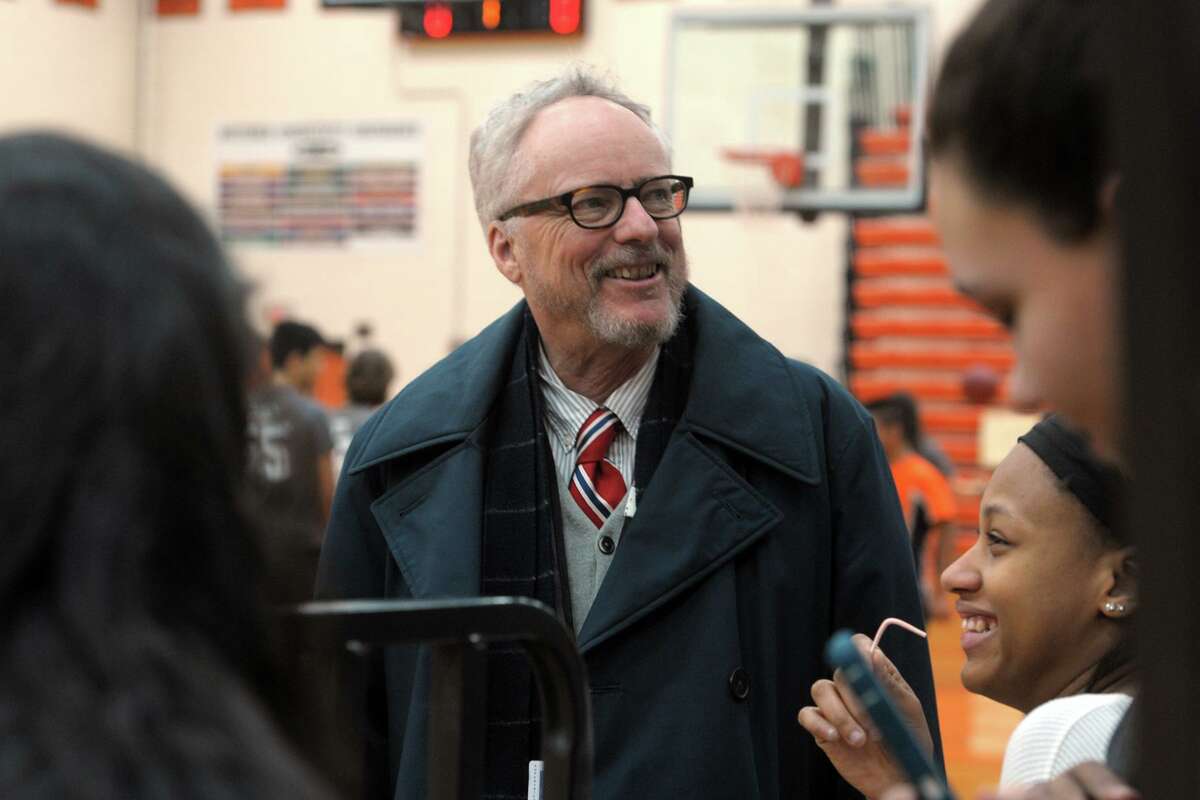 SHELTON — School Superintendent Chris Clouet's sudden announcement Tuesday he was resigning left many shocked and saddened and others placing the blame squarely on City Hall.
Clouet told the Board of Education Monday, and his administrative staff Tuesday, of his decision to resign as the city's top educator, effective at month's end. He said there was "no adversarial aspect" to his decision, explaining he has another job in education lined up but could not elaborate.