This is a carousel. Use Next and Previous buttons to navigate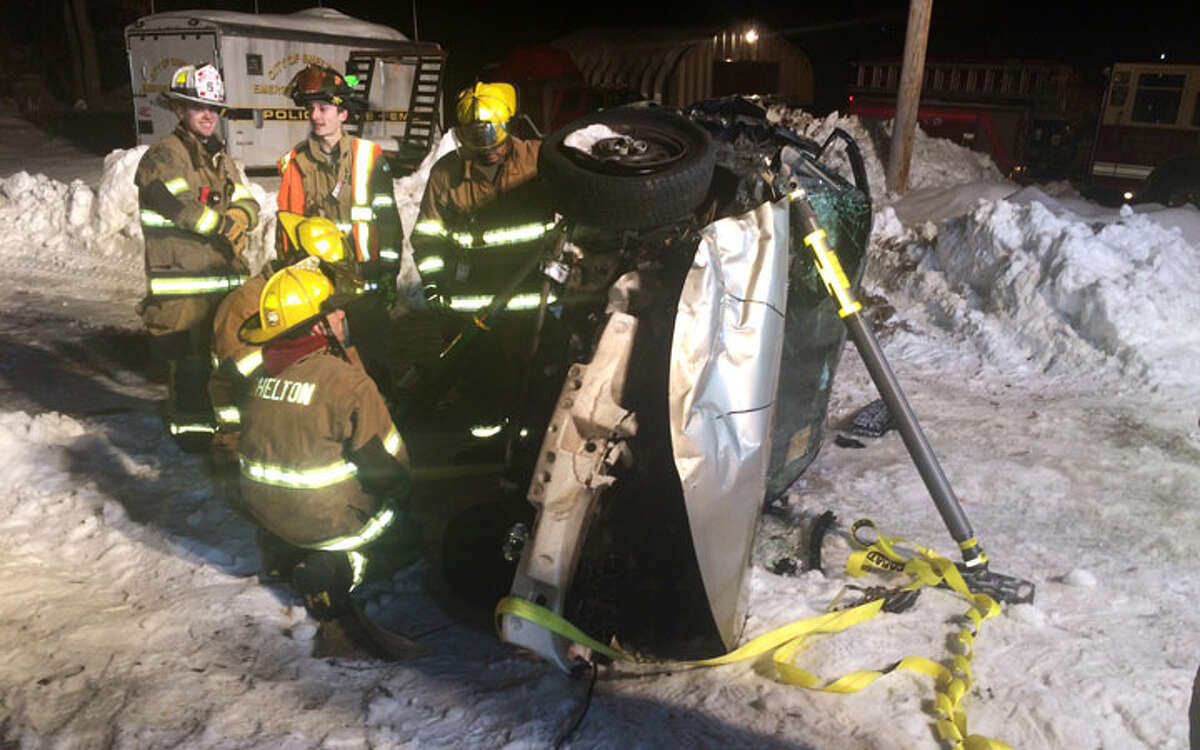 -
The Shelton Fire Department is looking for new volunteers. The department is an organization that is made up of 100% volunteers.
Volunteer firefighters are able to become a first responder to help those in the community by providing fire prevention, fire suppression, search and rescue, and related assistance. People must be at least 16 years of age to join.