This is a carousel. Use Next and Previous buttons to navigate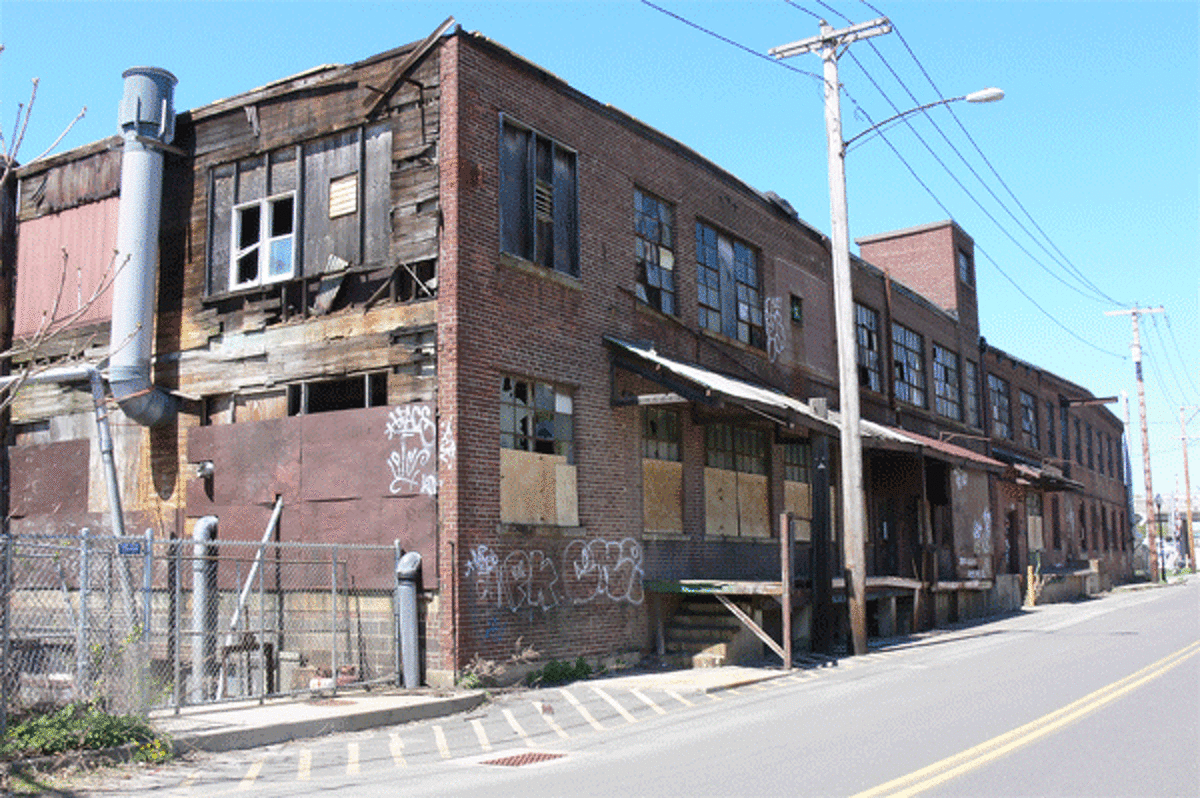 -
The city has hired the engineering firm of AECOM to assist with the remediation and demolition of the vacant Chromium Process building between Canal and West Canal streets in downtown Shelton.
AECOM will be paid $78,100 to formulate a project plan; test for asbestos, lead and PCB; do a structural survey, assist with the bidding and procurement process, and provide field oversight during demolition.