This is a carousel. Use Next and Previous buttons to navigate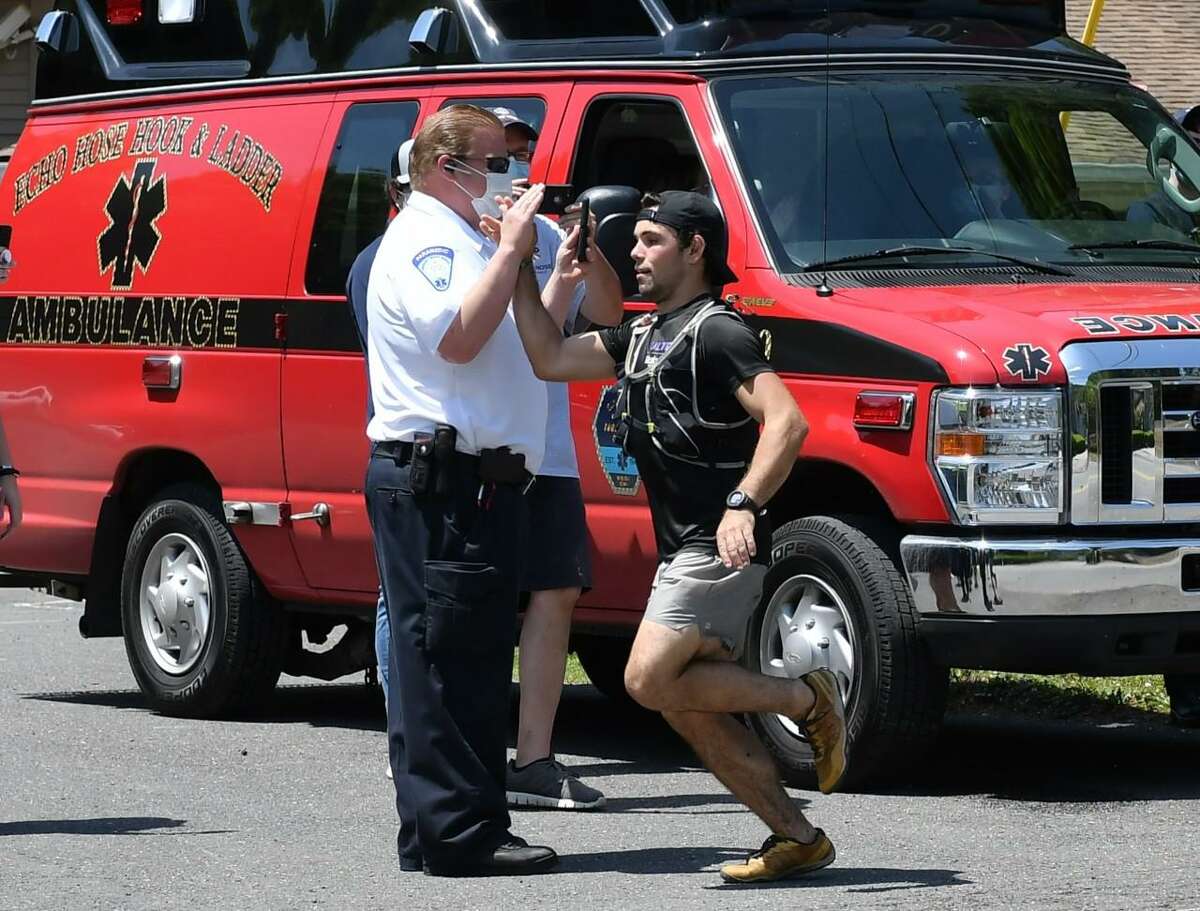 SHELTON — Michael Pereiro will once again be taking fundraising to the extreme.
The Shelton resident and volunteer emergency medical technician will be hitting the road for a 24-hour ultramarathon through the trails and streets of the city to raise money to help Echo Hose Ambulance purchase a paramedic first responder vehicle.