This is a carousel. Use Next and Previous buttons to navigate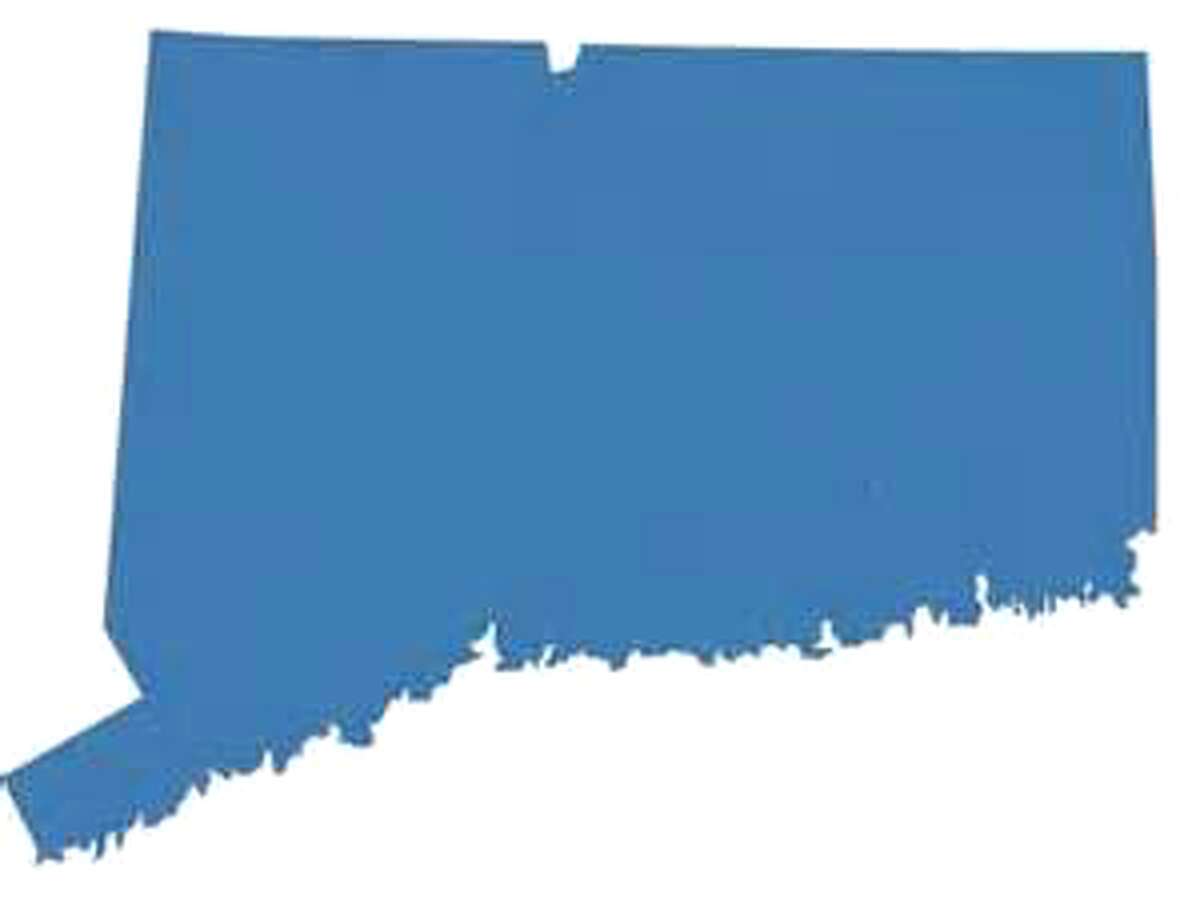 Fairfield County is the most polluted county for ozone in all of Connecticut, New York, New Jersey and Pennsylvania, according to the American Lung Association's (ALA) State of the Air 2015 report.
Fairfield County had 52 "orange" unhealthy ozone days and three red days, one more orange day than in the previous report.