This is a carousel. Use Next and Previous buttons to navigate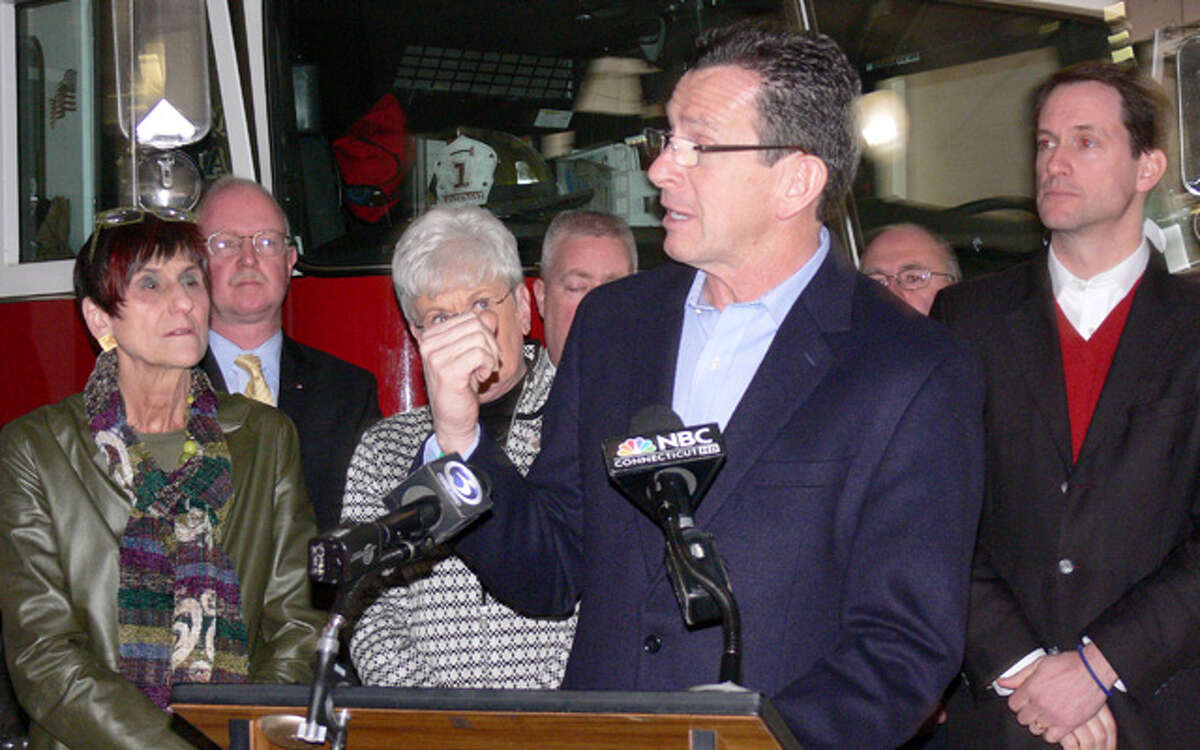 The federal Small Business Administration (SBA) expects to open a disaster relief office to assist those impacted by the Jan. 6 downtown fire this Wednesday in Shelton City Hall.
The SBA will make low-interest loans available to apartment residents, businesses, the property owner and others affected by the fire, which destroyed much of a city block in Shelton's central business district.