This is a carousel. Use Next and Previous buttons to navigate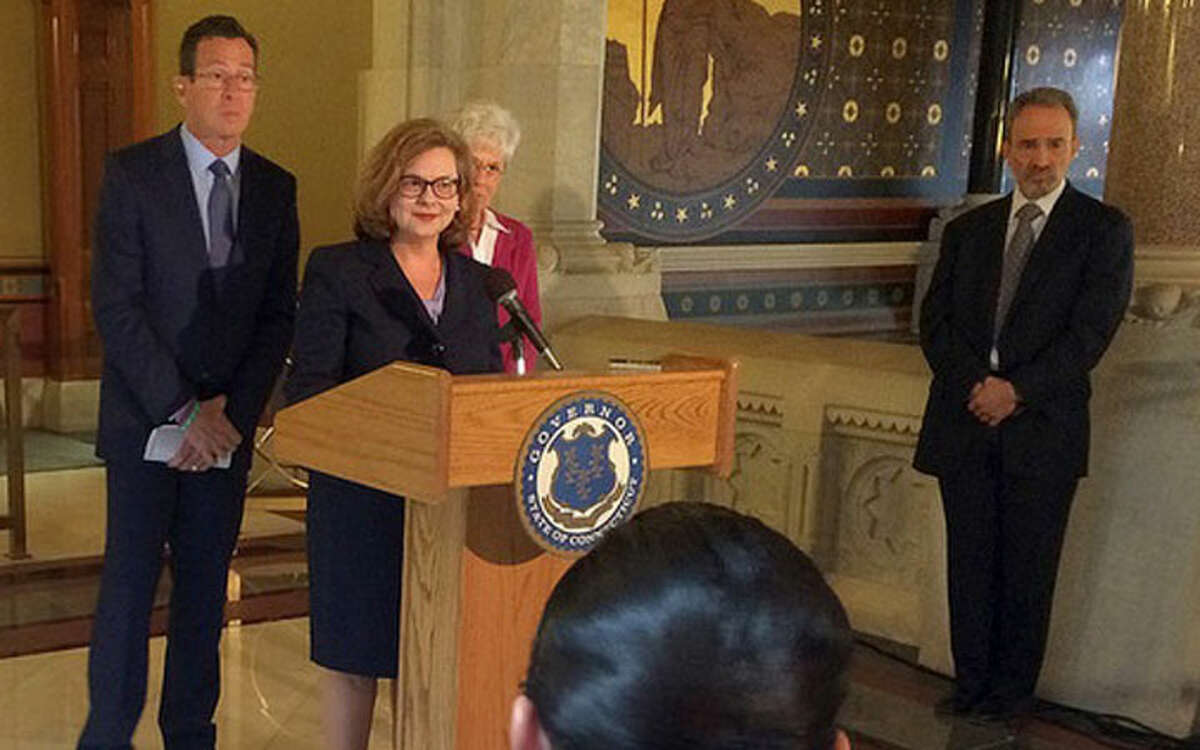 -
Dianna R. Wentzell was selected as the state's new education commissioner by Gov. Dannel P. Malloy today. Wentzell is a former public school teacher and has been serving as the interim commissioner since January. She will need to be confirmed by the state legislature.
"Connecticut is home to incredible students, great teachers, and fantastic schools. Our graduation rates are climbing and achievement gaps are beginning to close," Wentzell said.