This is a carousel. Use Next and Previous buttons to navigate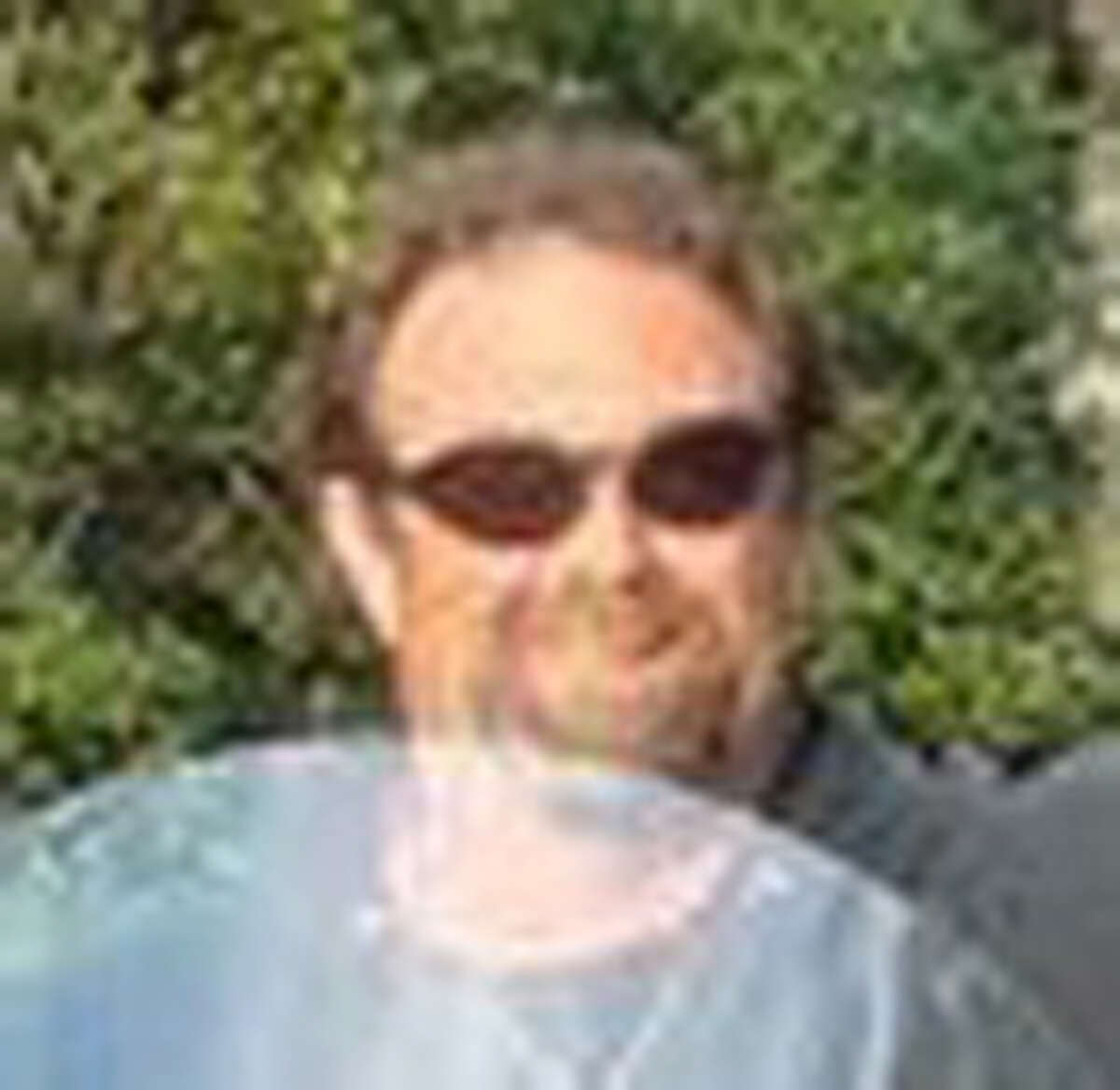 An employee of the Shelton Water Pollution Control Authority (WPCA) has died in a motorcycle accident in Florida.
James A. Convertito, 49, of Shelton was killed in an accident while riding a motorcycle on U.S. 1 in St. Augustine, Fla., according to news reports. The accident involved a truck and occurred on Thursday night.