This is a carousel. Use Next and Previous buttons to navigate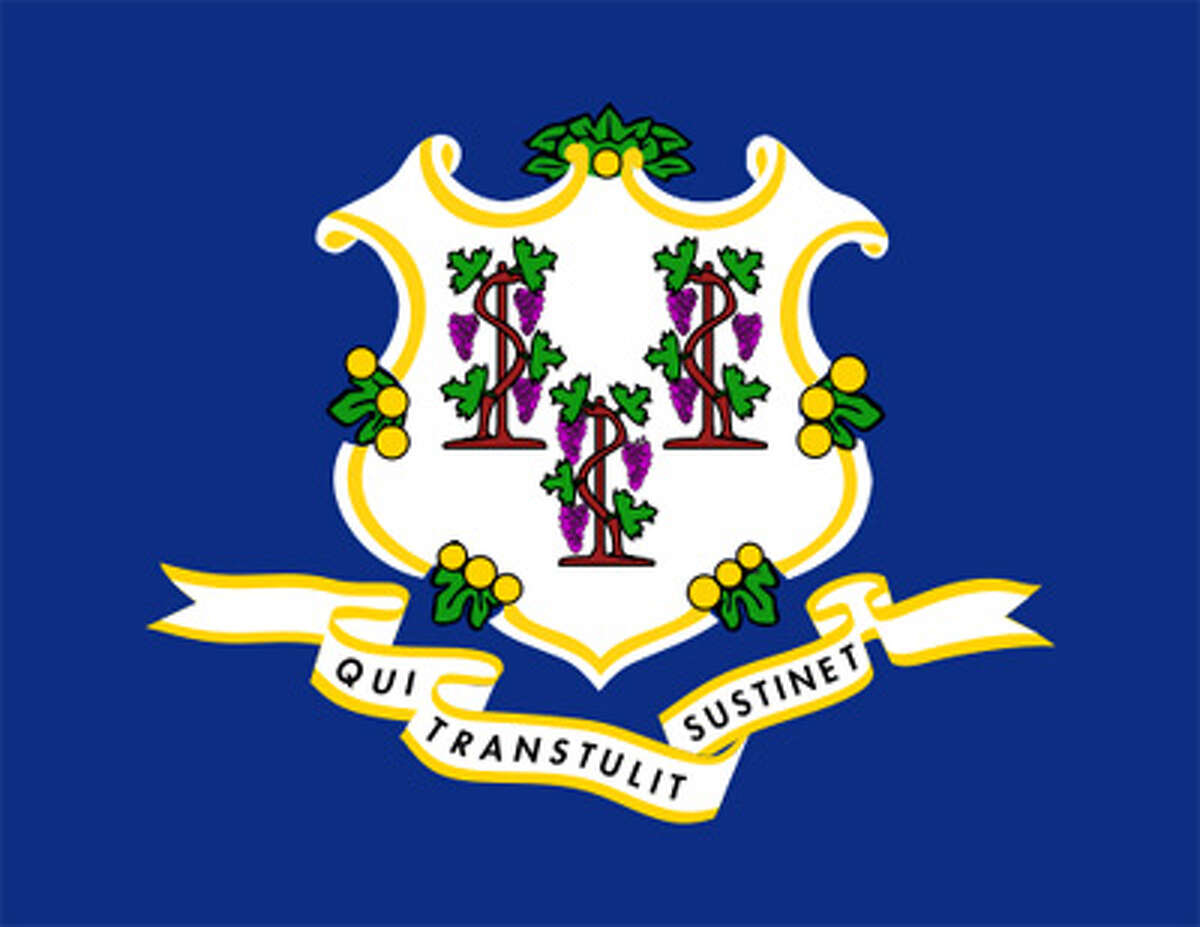 -
The state of Connecticut flag will be lowered to half-staff on the state Capitol building in Hartford from sunrise to sunset on Tuesday, June 16 in honor of the late Christopher Corbett, who had been Waterbury acting deputy police chief before his death on June 11.
Gov. Dannel P. Malloy has directed the flag to be lowered as a way to honor Corbett, 40, who served as that local law enforcement agency's public spokesman at times.