This is a carousel. Use Next and Previous buttons to navigate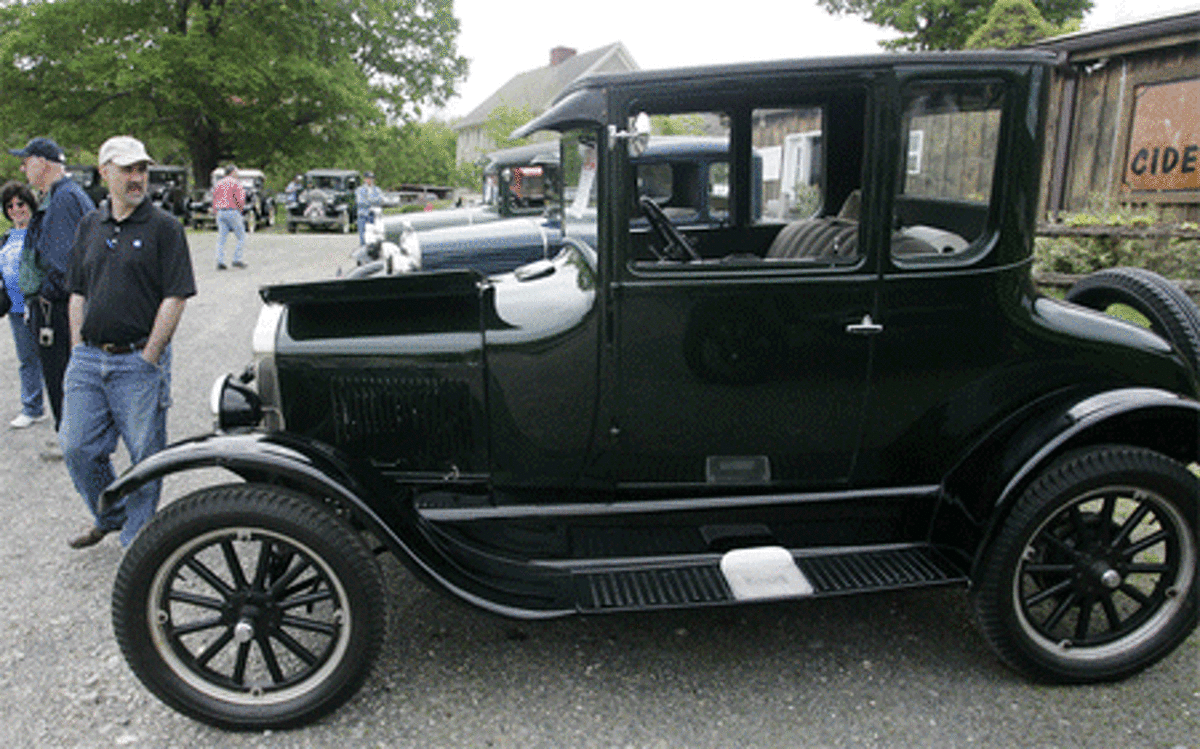 I had grown up with Model A's and some Model T's. At one point when I was just a kid, my father had 13 in various forms — from a restored '23 Roadster, an all-original slant windshield cabriolet, to just an AA frame and everything in between. I used to play on them long before I understood what they were.
When I was about 6 years old, I realized the attention they brought when my two sisters and I would sell our sweet corn out of the back of a late '31 closed-cab pickup next to the two-lane highway. Some stopped for the corn and some stopped to check out the Model A, but in the end, they almost always bought corn once they stopped.