This is a carousel. Use Next and Previous buttons to navigate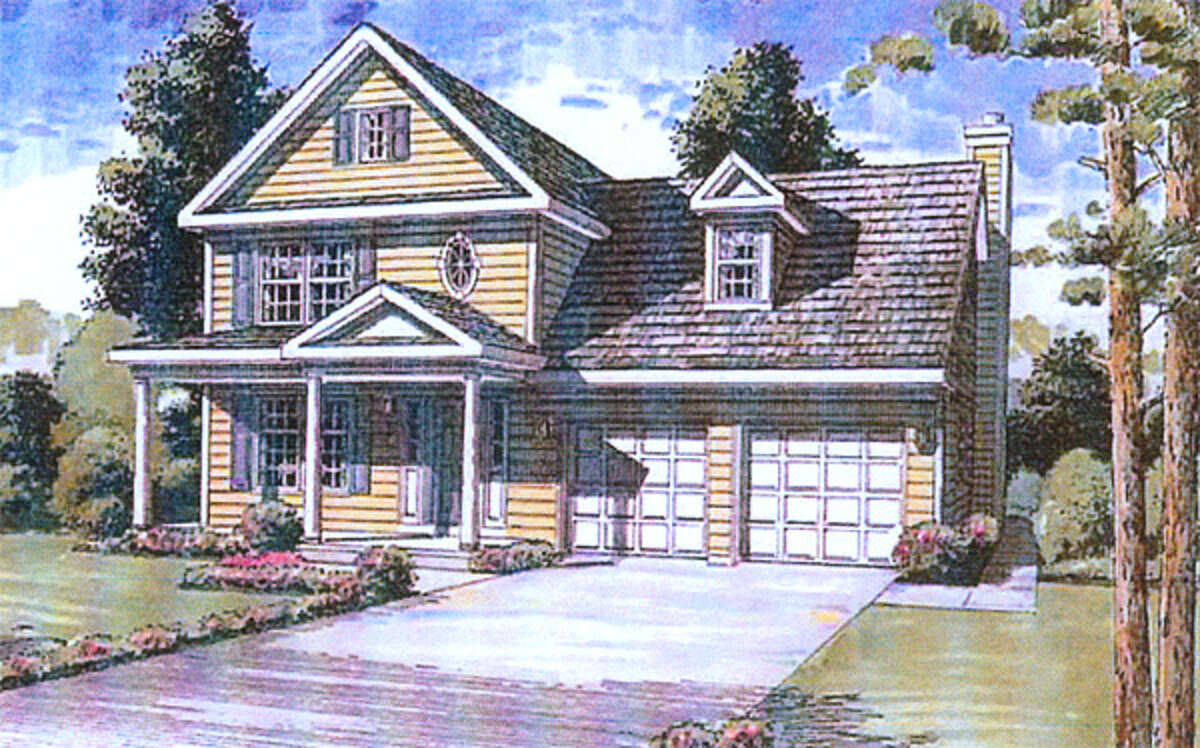 The Planning and Zoning Commission (P&Z) has formally approved creating a Planned Development District (PDD) for the Hawks Ridge development on 41 acres between Long Hill Cross Road and Beard Sawmill Road, close to Bridgeport Avenue.
The development on Wells family land will include 54 houses, 57 townhouse units and a 196-unit assisted living facility. The residences have been promoted as being part of an "adult-oriented luxury" community.