This is a carousel. Use Next and Previous buttons to navigate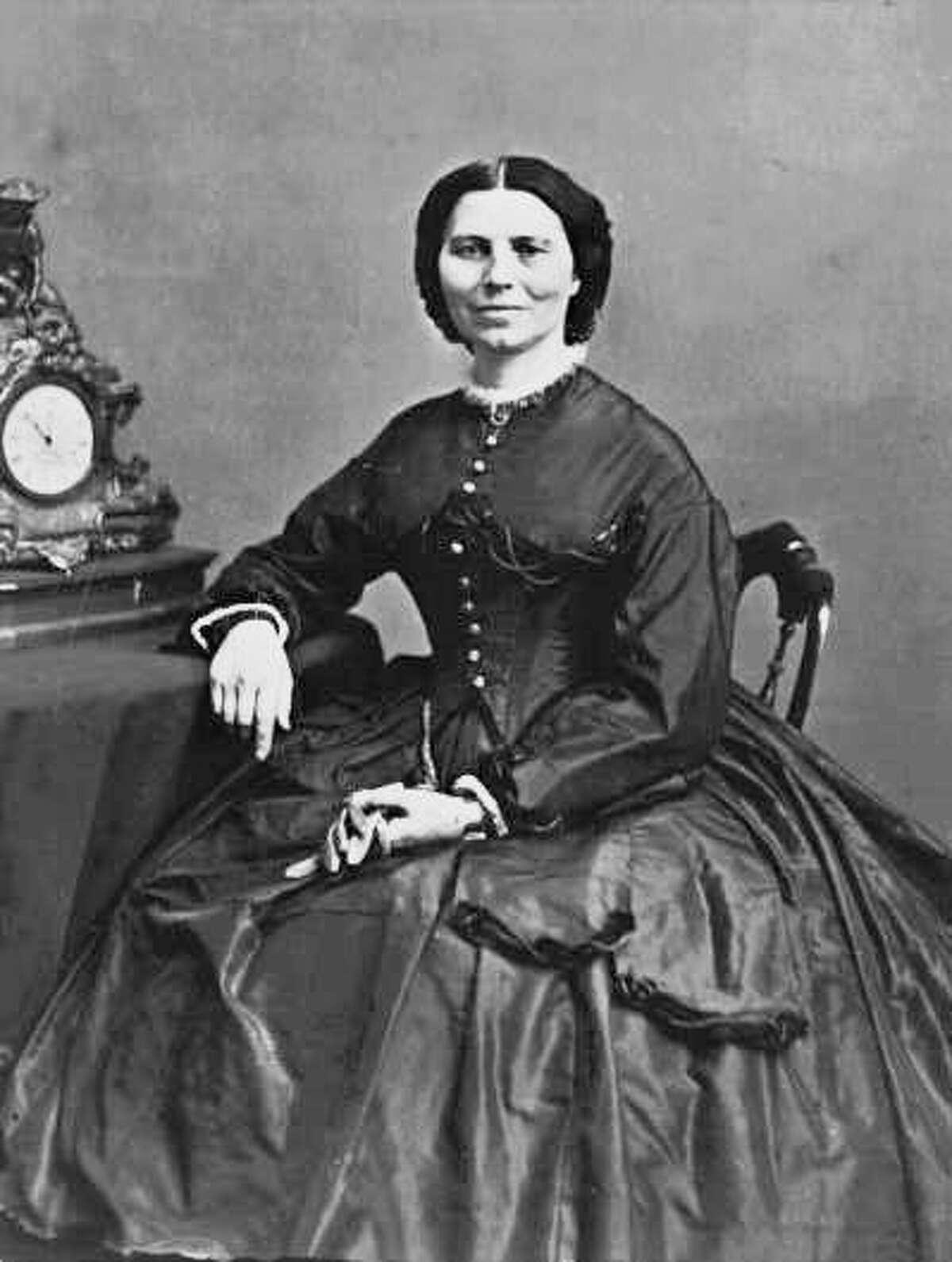 SHELTON - Clara Barton, known as the Angel of the Battlefield, will soon be paying a visit to the city.
Carolyn Ivanoff, an educator, author and independent historian, will be playing the part of Barton, one of the most decorated women of the 19th century, on March 5. The event, titled Clara Barton, The Life and Legacy of an American Icon, will be at 1 p.m. at Brownson Country Club, 15 Soundview Ave.