This is a carousel. Use Next and Previous buttons to navigate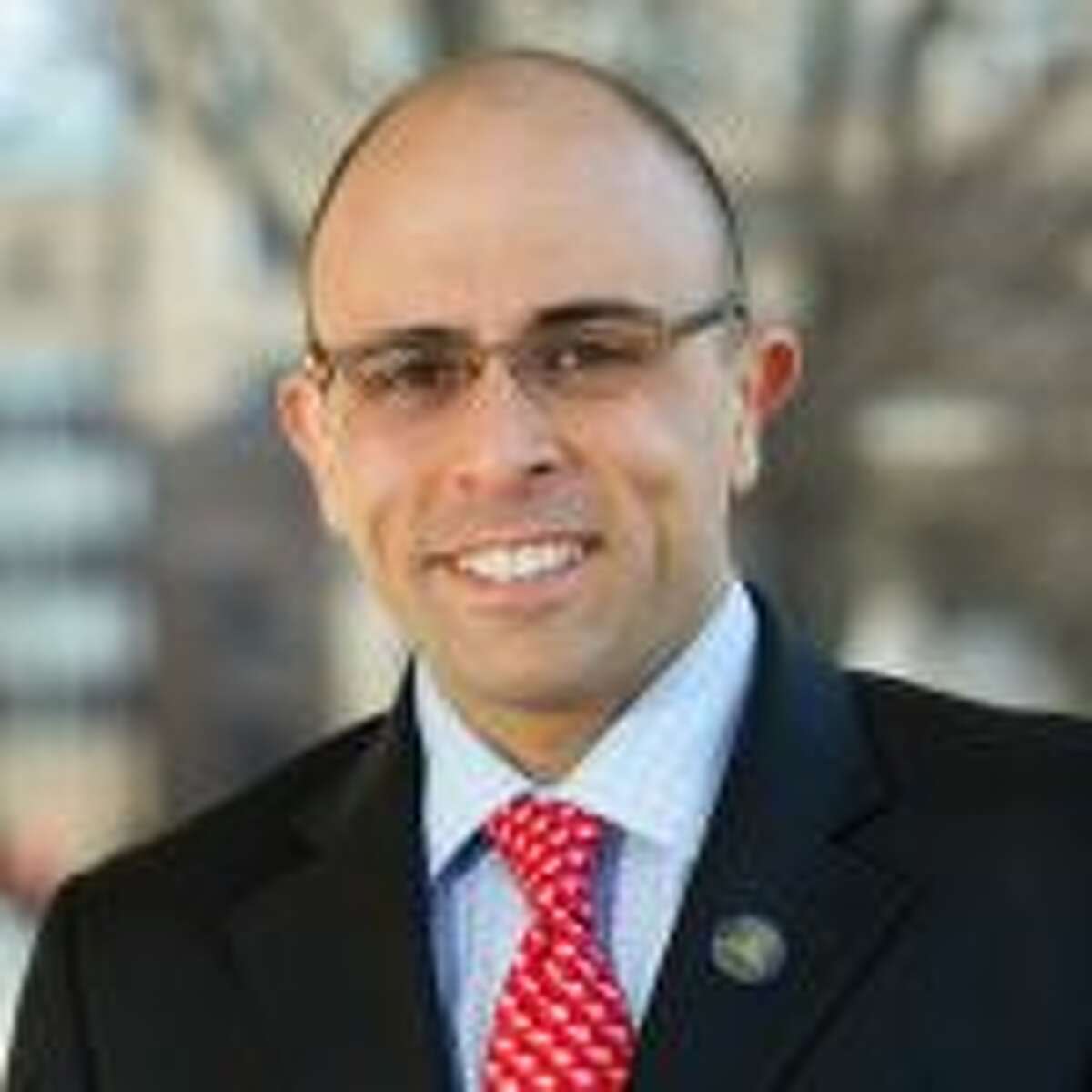 Democrats late Wednesday were able to beat back a surprise Republican attempt to force a special election for a contested state House of Representatives seat in Stratford.
But unless a bipartisan deal is made, the controversy is likely to come back in other election-related legislation between now and midnight June 5, when the General Assembly session ends.
"This issue is relevant to anything having to do with elections," state Rep. Jason Perillo said the morning of Thursday, April 25, 12 hours after majority Democrats defeated the proposal to set a special election for the 120th District seat narrowly won in November by Democratic Rep. Phil Young. "This thing is not going away."
Perillo said the four-member committee studying the issues around Election Day mishaps at Bunnell High School finished its work in February.
"It's almost May and the fact we haven't addressed this yet is a disgrace," Perillo said in a phone interview. Even if a special election were scheduled soon, it would not be held until well after the current legislative session ends. "There have been conversations going on for months. We're ready to move ahead, but at the end of the day we don't control the House."