This is a carousel. Use Next and Previous buttons to navigate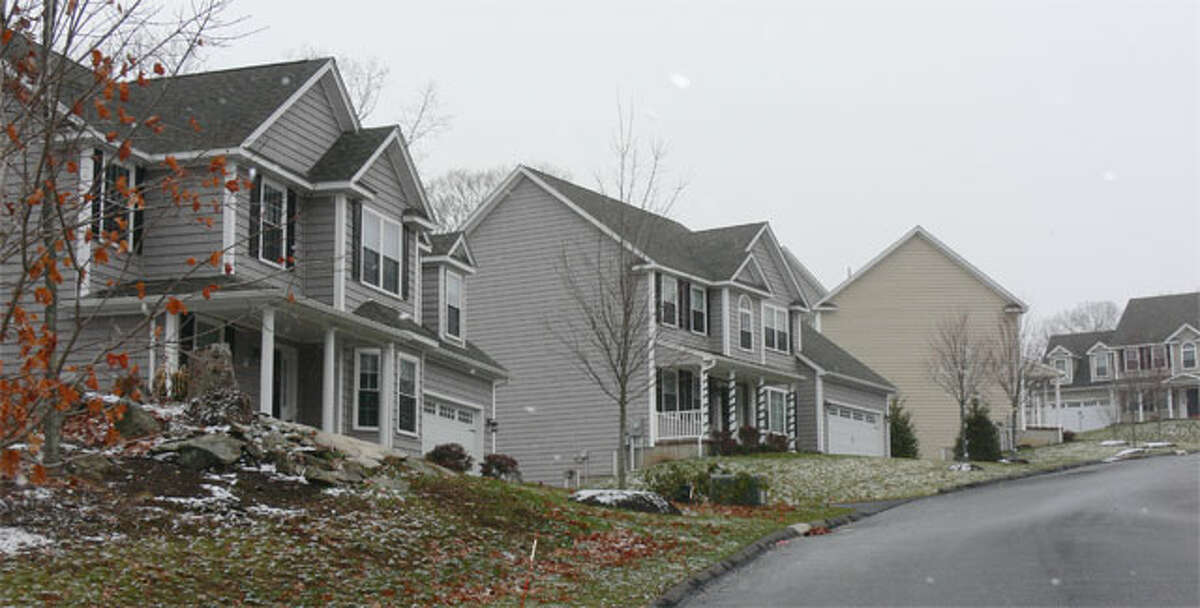 Almost seven acres of land that was to be set aside as city open space will remain undeveloped, but now will instead be privately owned and maintained.
The 6.6 acres is part of the 40-home Cranberry Hill Estates off Armstrong Road. The cluster housing development contains a series of short cul-de-sacs on almost 23 acres. Some of the land borders Route 8.