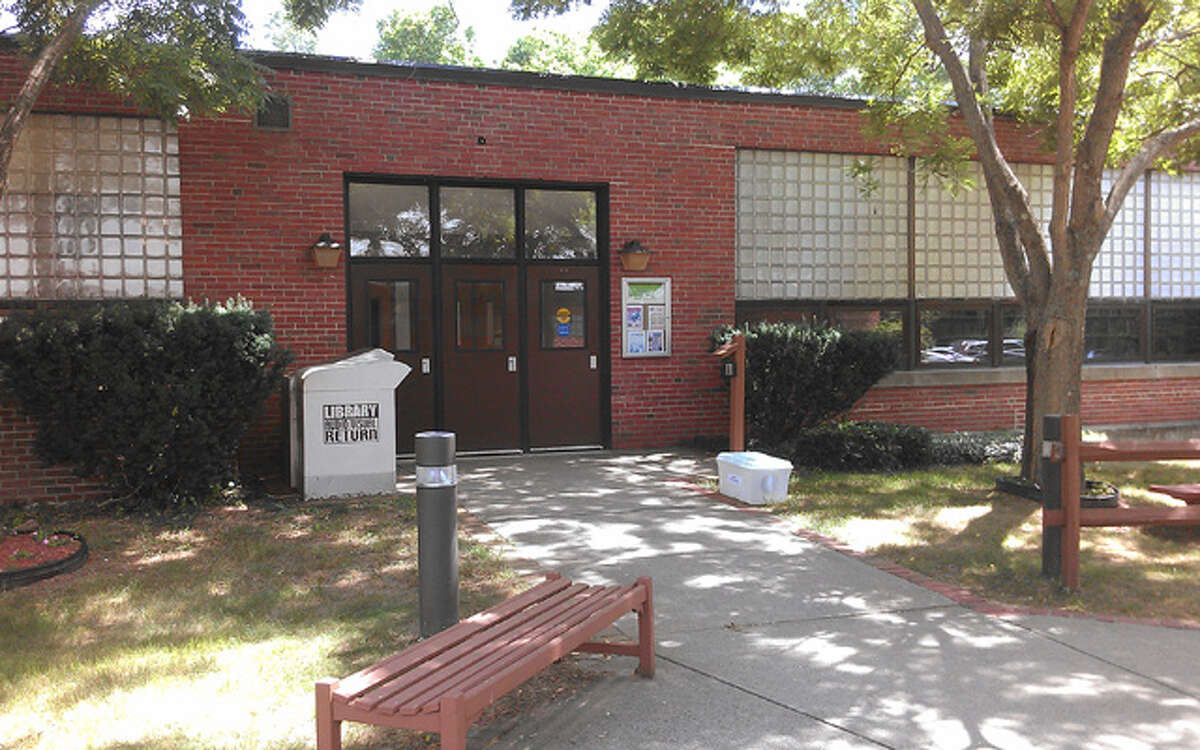 Here's what's happening at the Huntington Branch Library this week. The library is at the Shelton Community Center, 41 Church Street. For more information, call 203-926-0111.
Stories with Danielle — Thursdays, April 23 and 30, 11 a.m. Drop-in story session geared towards 3-4 year olds.
Wonderful World of Jillian Jiggs — Thursday, April 23, 4:15 p.m. Kids 5-8 years old and their caregivers hear the story of the little girl who cannot bear to part with her toy pigs, then the kids make pigs of their own. Register in advance.
Show-and-Tell Storytime — Fridays, April 24 and May 1, 10:30 a.m. Kids listen to stories, sing songs and participate in a game or experiment. Children are encouraged to bring along an object for show-and-tell. All ages are welcome.
Spanish with Sandra — Fridays, April 24 and May 1, 2:45 p.m. Immersion Spanish for three-to five year-olds and their parents in this program using songs, games, story time and more. Taught by Sandra Alvarado, a Spanish teacher from Shelton. Registration required.
Toddler Movement Program — Wednesdays, April 29 and May 6, 11 a.m. Preschool kids march, dance and play musical instruments with songs and action poems included. For caregivers and kids ages 2-4. Register.
Books for Big Kids — Wednesdays, April 29 and May 6, 2:30 p.m. Kids 3 and older listen to picture books then make a craft in this weekly drop in program.
Pajama Stories — Thursday, April 30, 7 p.m. All ages welcome to hear Miss Marissa read night time stories, to get in the mood, kids are welcome to wear their pajamas. Register.
As I See It — Wednesday, May 13, 1 p.m. Friends of the Shelton Libraries offer a film viewing and discussion over desserts; new members and opinions welcome.