This is a carousel. Use Next and Previous buttons to navigate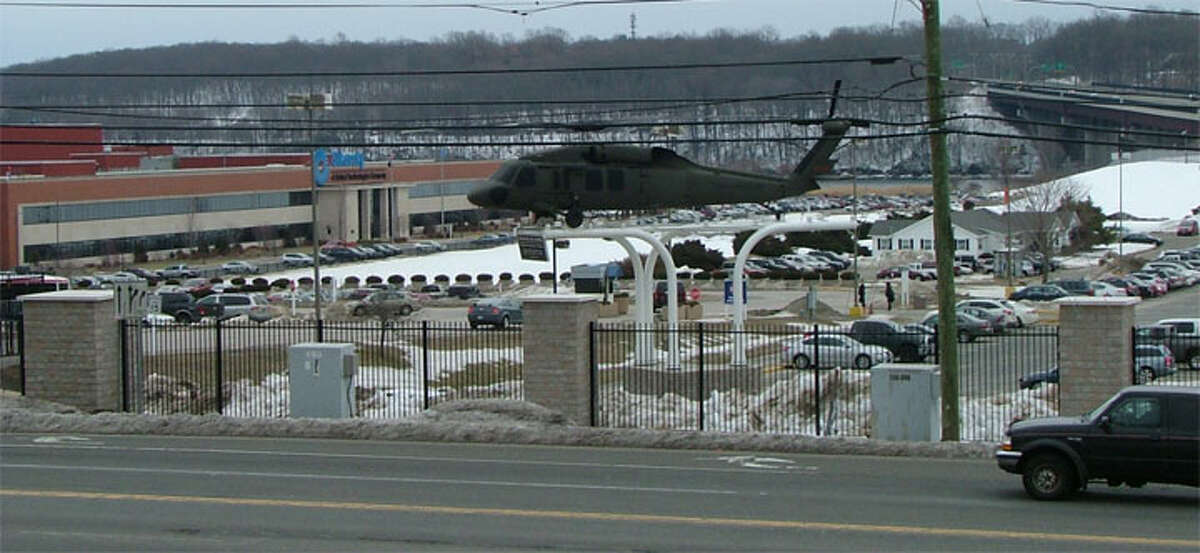 State Sen. Kevin Kelly, whose district includes all of Shelton, said he is concerned Sikorsky Aircraft could move helicopter manufacturing operations to a lower-cost state.
"What I fear is the company may decide to take operations to a state like Florida, where the tax structure is more favorable to jobs," Kelly said.