This is a carousel. Use Next and Previous buttons to navigate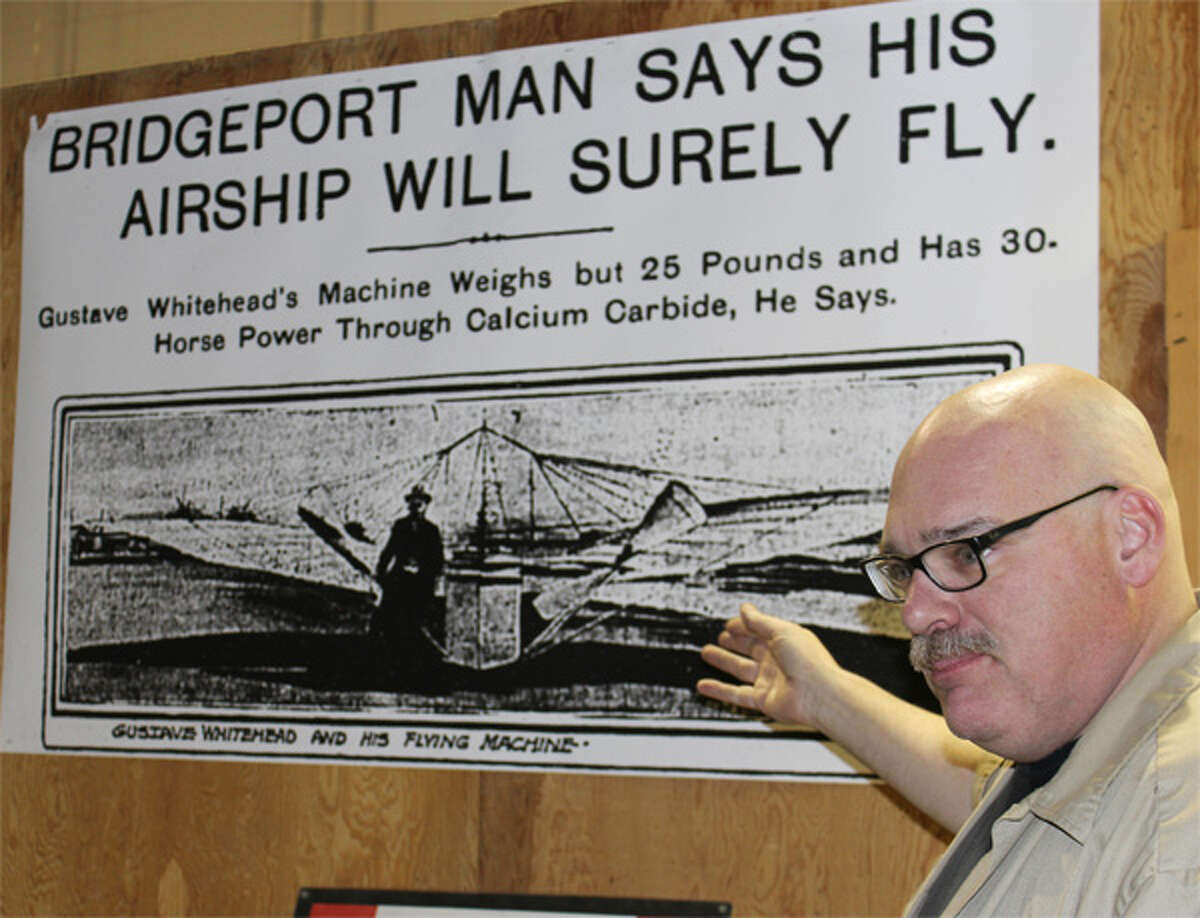 State Representative Larry Miller (R-122) hailed Gov. Dannel Malloy for signing into law legislation he sponsored this year in the General Assembly, which declares Connecticut inventor, engineer and German immigrant Gustave Whitehead as the first man to fly in a heavier-than-air machine.
The debate about who flew first — the credited Wright Brothers or Whitehead — has raged for over a century. Conventional history has long held that the Wright brothers first flew in an aeroplane of their design at Kitty Hawk, North Carolina on Dec. 17, 1903.