This is a carousel. Use Next and Previous buttons to navigate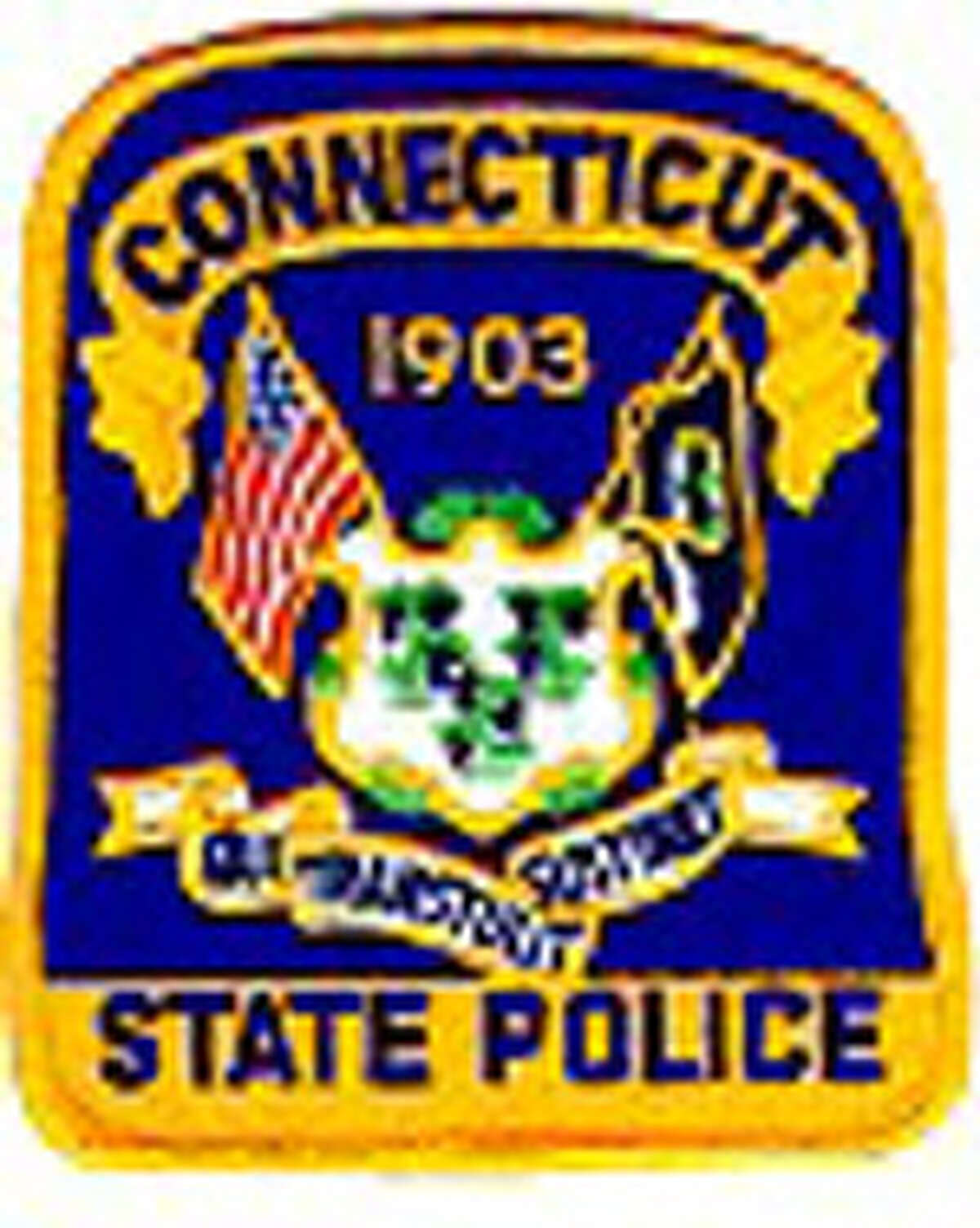 A North Carolina man was killed in an early-morning motor vehicle accident on Route 8 northbound in Shelton, leading to detours and delays in the Monday morning commute due to the police investigation.
Fausto I. Rivera, 20, of 2818 Best Road, Apt. A, Greenville, N.C., was a passenger in a 2000 Acura being driven by a Bridgeport man when the car struck a tree located off the right shoulder, north of Exit 13 (Constitution Boulevard South).