This is a carousel. Use Next and Previous buttons to navigate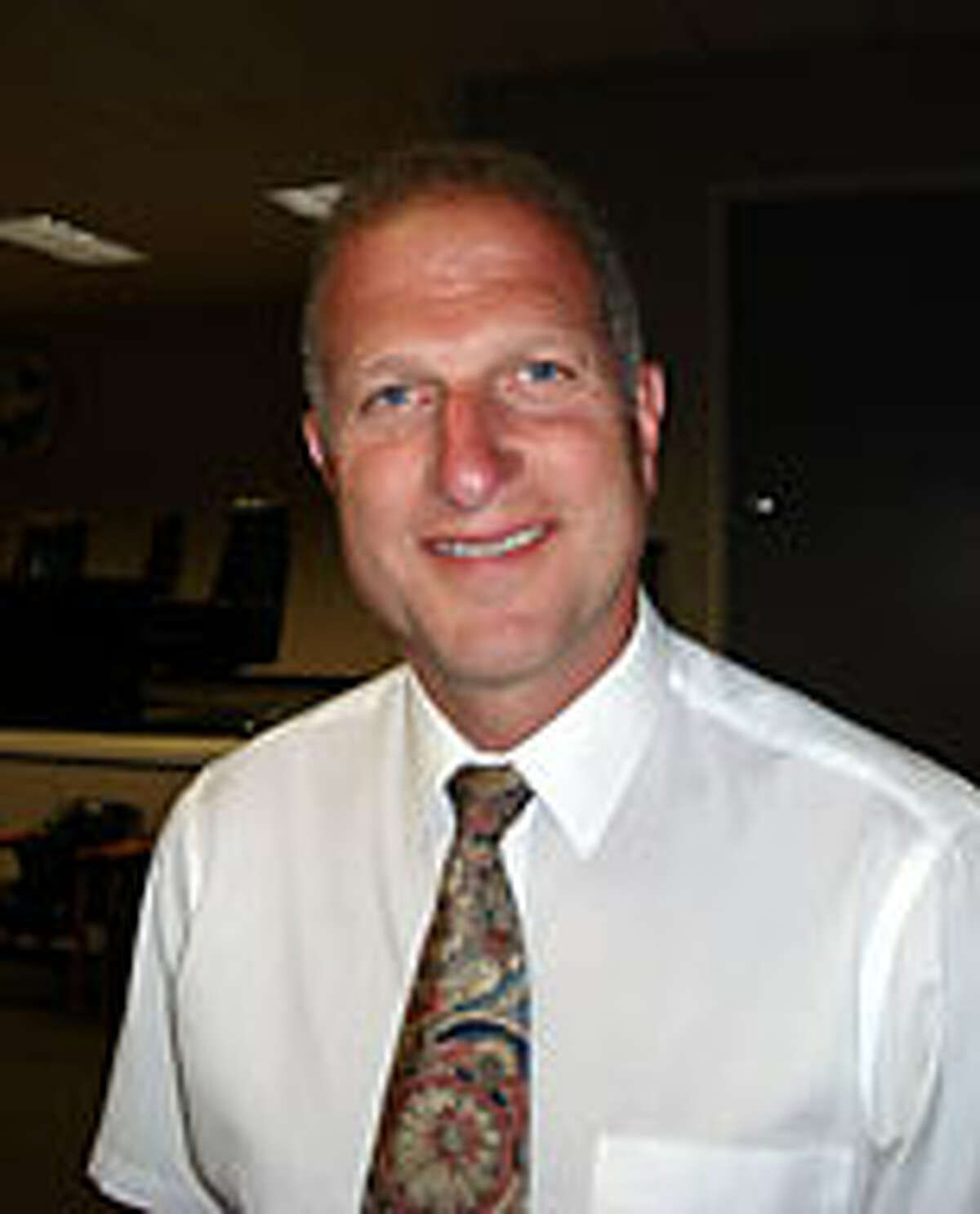 Shelton Republican party nominated Mayor Lauretti unanimously to run for his 13th two-year term in office during their caucus which took place Monday night, July 27 at Vazzy's restaurant on Bridgeport avenue.
The Mayor wasn't in attendance for the nomination ceremony but everyone stood behind what he's done for the city of Shelton over the past 20 years.