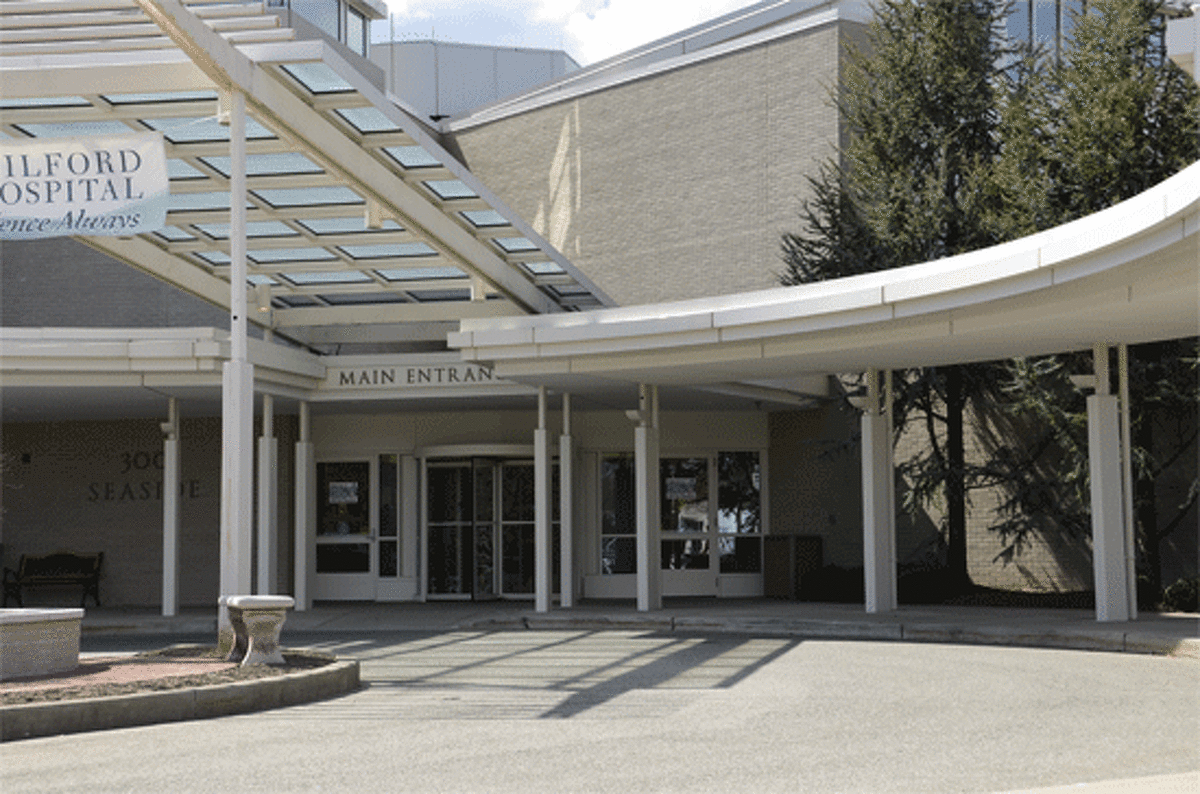 Milford Hospital today announced plans to shut down its obstetrics department, citing a declining birth rate at the hospital along with economic and regulatory challenges as the cause.
A press release issued today read, "after more than 90 years of compassionate childbirth care at Milford Hospital, the Board of Directors has voted unanimously to make the difficult choice to end obstetrical services."
According to the release, the regulatory process to terminate a hospital service can take several months.
"We know that our staff and our community have strong emotional ties to the Milford Hospital Family Childbirth Center" said Milford Hospital President and CEO, Joseph Pelaccia. "Several generations of families, including my own, have had their babies born here. While this is a difficult decision we remain proud of the excellent patient care and service our OB Department nurses and staff have provided to thousands of families for the past 90 years."
According to the release, Milford Hospital recruited four highly-credentialed obstetricians and invested significant resources in bolstering OB services in 2012. The effort was unable to reverse the trend of declining birth rates, low utilization and changes in payer mix.
"The expense associated with maintaining the service resulted in losses of approximately $2.4 million annually," the release read.
Maternity cases at Milford Hospital have declined by 75% from 2010 to 2014. "Faced with similar projections for 2015, all available resources must be directed toward the future viability of the hospital," the release read.
In addition to informing local and state officials, Milford Hospital leadership will be meeting with physicians, staff and other community organizations to address concerns.