This is a carousel. Use Next and Previous buttons to navigate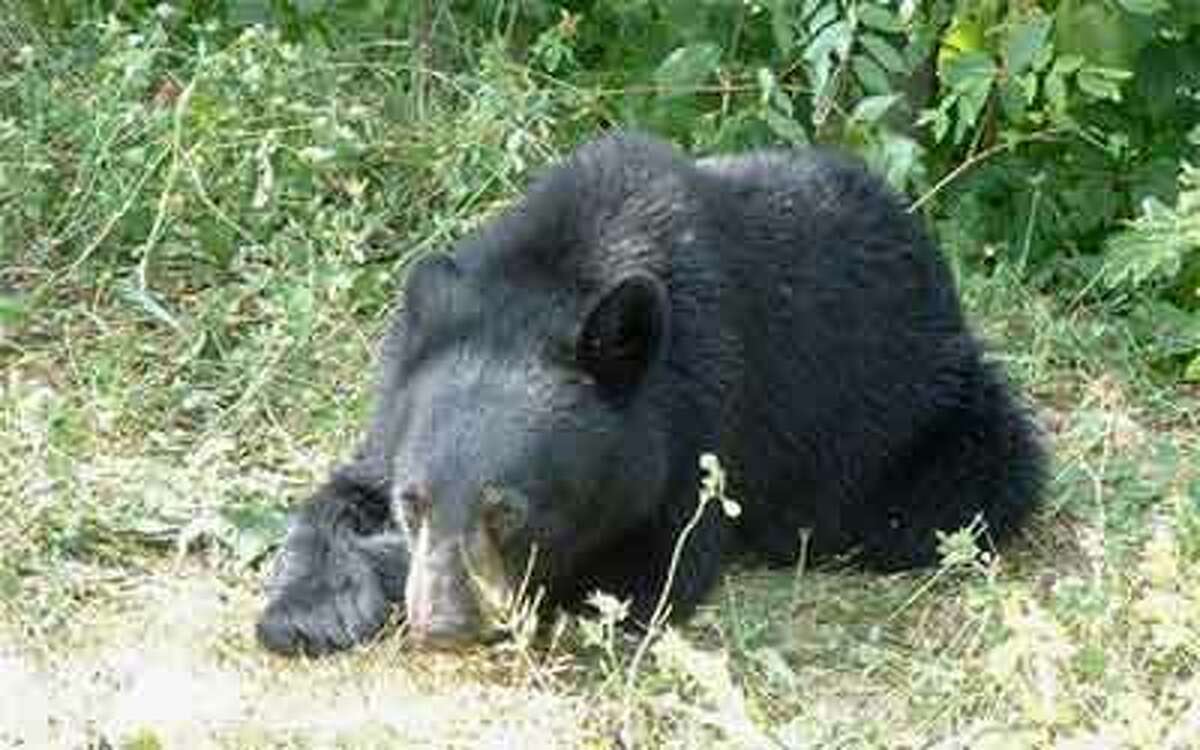 -
Sightings of the black bear in Shelton continued last night in Shelton in the vicinity of Bridgeport Avenue, Long Hill Cross Road and Old Stratford Road.
The first evening sighting on Thursday, April 30 was at about 6 p.m. on Long Hill Cross Road near Bridgeport Avenue, where the bear was observed in a field near a wooded area, said Shelton Police Det. Richard Bango.