This is a carousel. Use Next and Previous buttons to navigate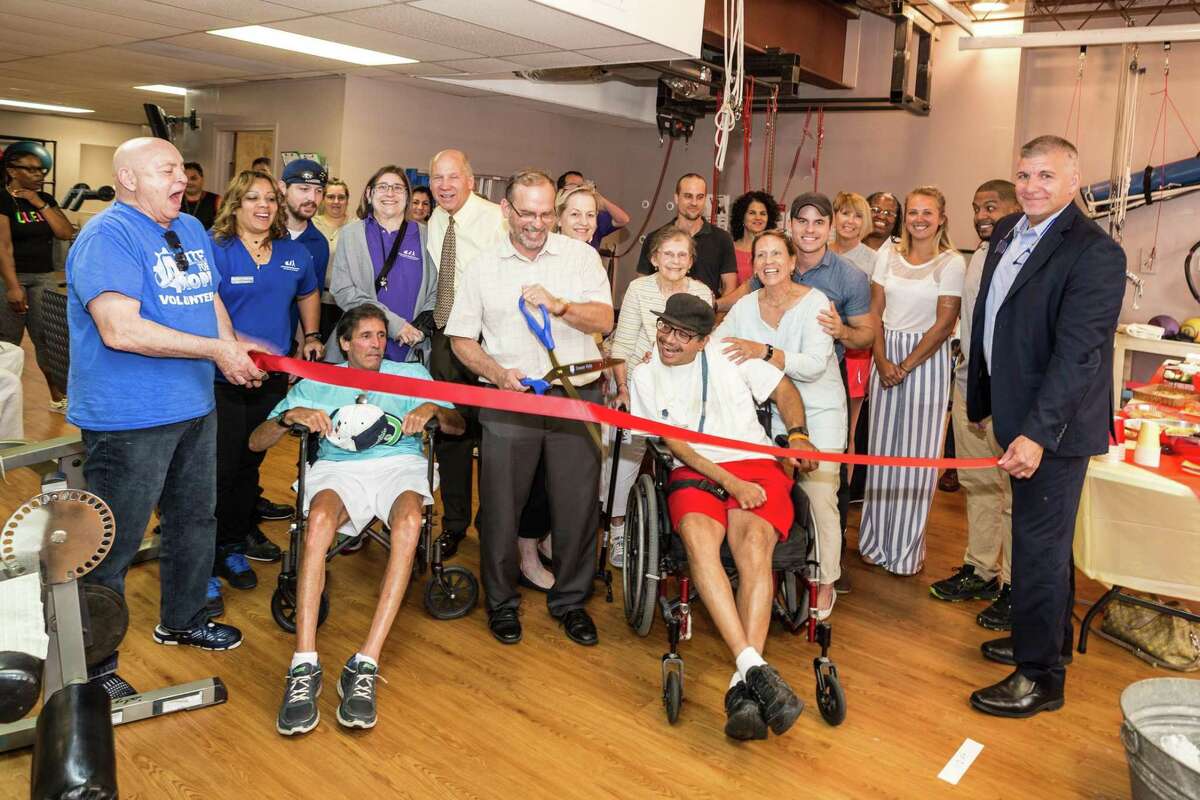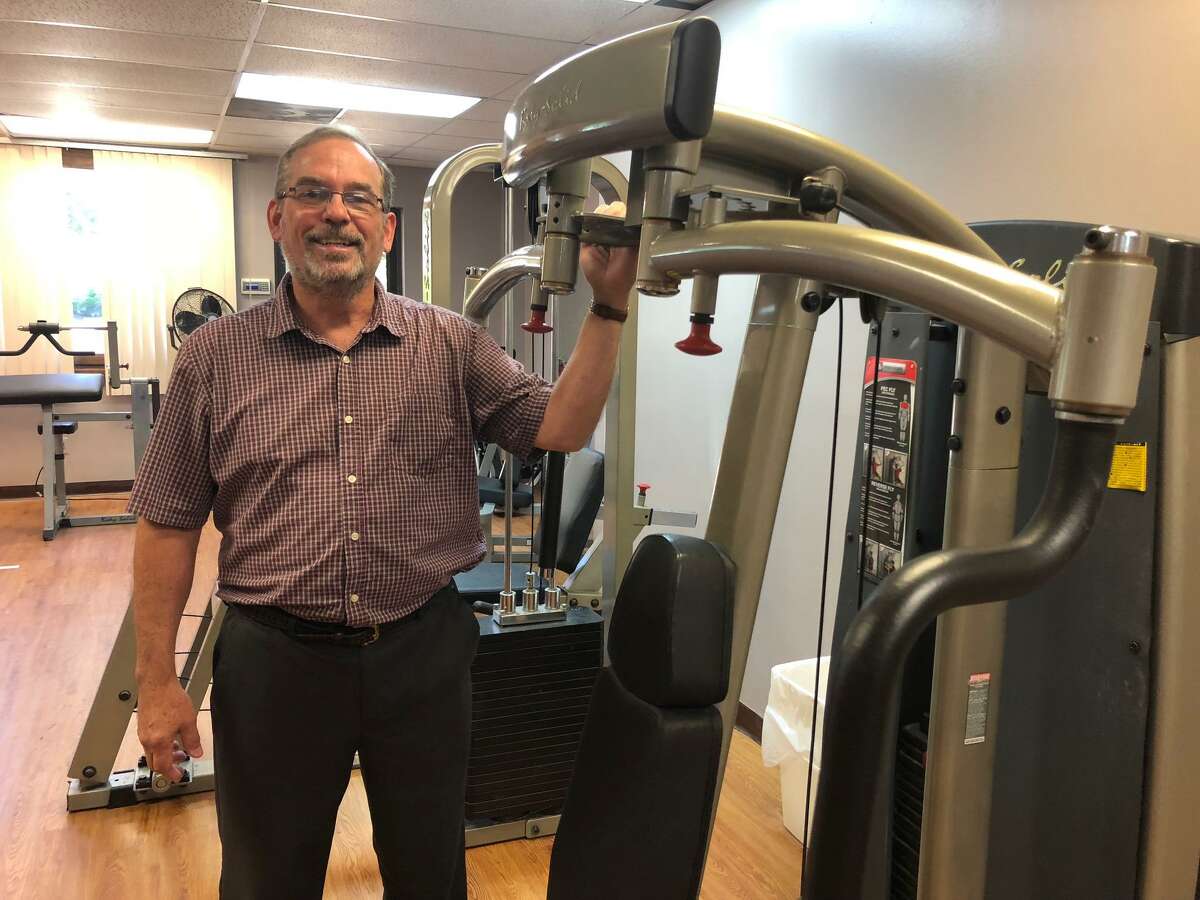 Every day another person is diagnosed with a debilitating neurological condition, such as a brain or spinal cord injury, Parkinson's disease, MS or neuropathy — and Tad Duni wants to help them all.
Duni, who has worked in the field of physical disability for more than 35 years, began his quest a decade ago when he founded Moving With Hope, Inc., a nonprofit agency located in a nondescript space on Center Street in downtown Shelton.