This is a carousel. Use Next and Previous buttons to navigate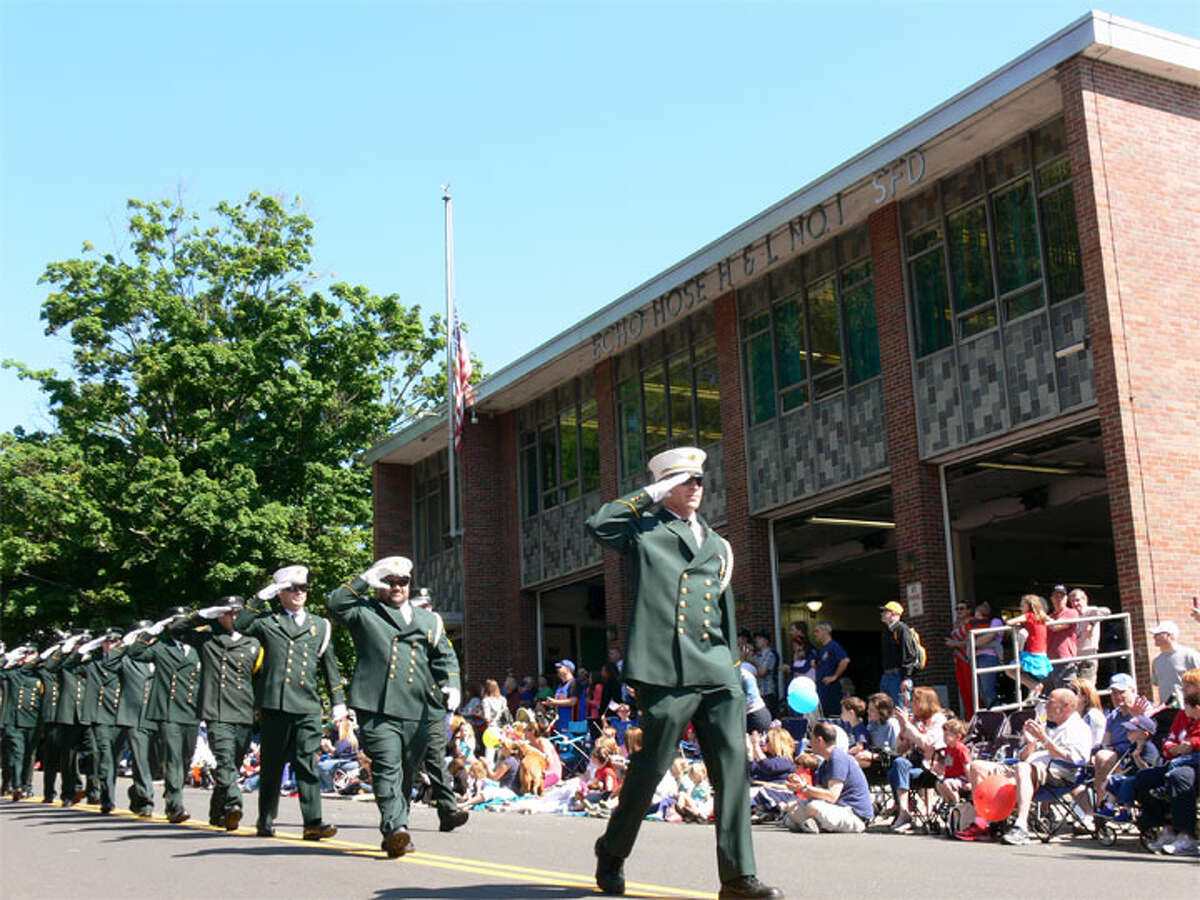 -
Mayor Mark Lauretti said he's open to the idea of moving the Echo Hose Fire Station from Coram Avenue, a concept that has been considered and studied in the past. "A lot of people agree that firehouse has outlived its location," he said.
The current firehouse is located on a narrow road downtown, making it difficult to get large firetrucks in and out quickly at times.